PulseShift
Change begins with energy and Pulseshift!

How does sustainable change actually work in companies? The answer sounds quite simple at first: when all actors in the system accept the new and actively participate. But how do you know if this is happening to a sufficient degree, which measures increase acceptance or when the process is about to fail? Pulseshift knows this from its many years of experience in change management and has therefore developed AI-supported software that makes transformation processes predictable, measurable and controllable with smart features. Like a seismograph for change.

Together we develop a #RANGE campaign communication to make the software and its potentials accessible to new customers. For this purpose, a central communication system is created for various campaign steps, from initial contact to in-depth product specification with success stories that create moments of conviction, to establishing contact, to possible piloting. Medially, an exciting and in every respect empowering mailing forms a strong and sustainable anchor in the activation. A landing page serves as an information hub for the detailed product presentation. Visually, polygons form a central design moment as an embodiment of the agile and permanent change ability of companies enabled by Pulseshift.

Work

Identity

Digital

Print

Stationery
Marketing Media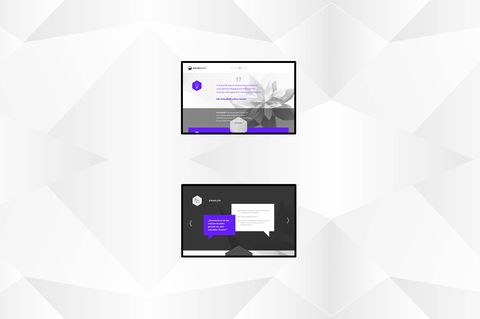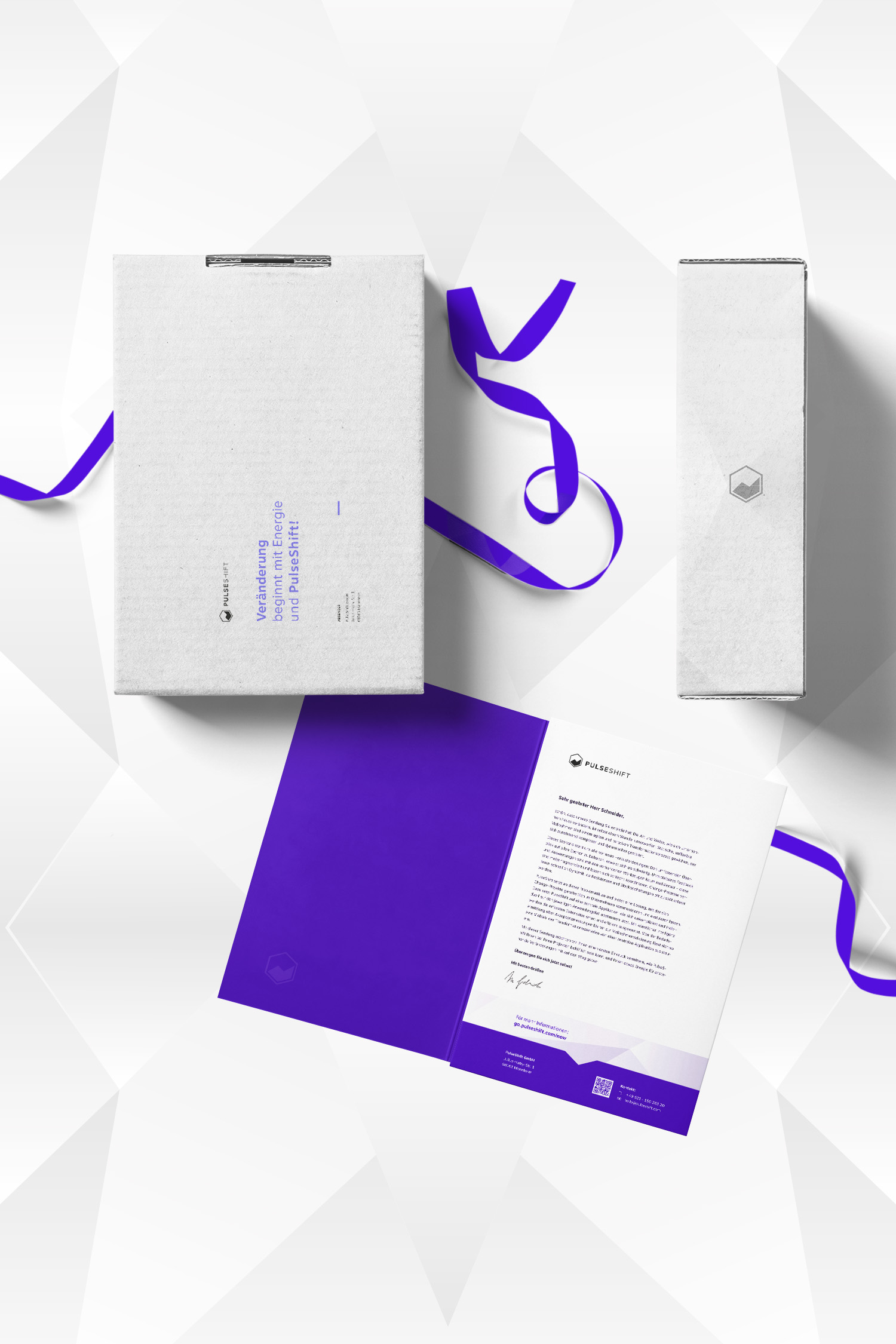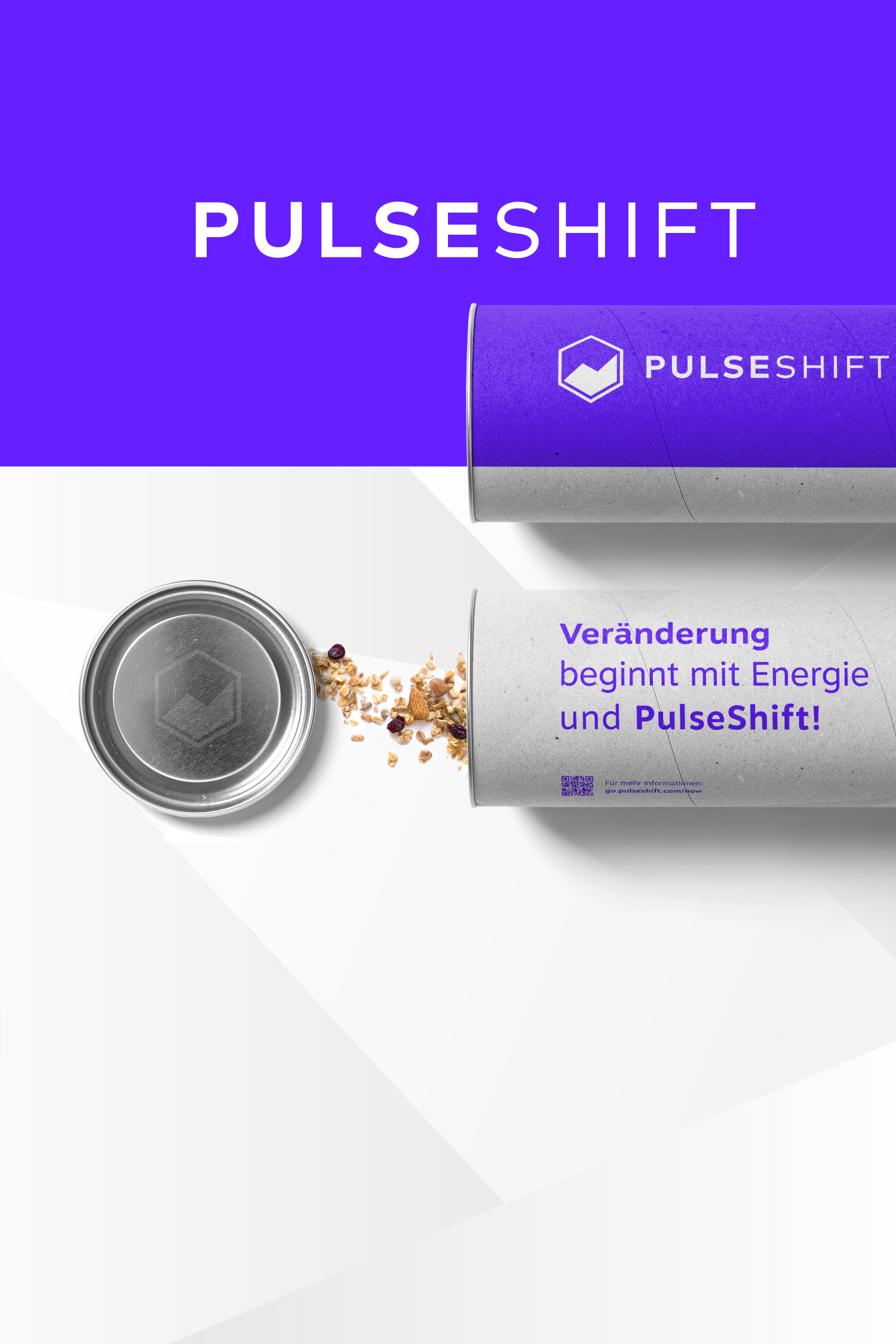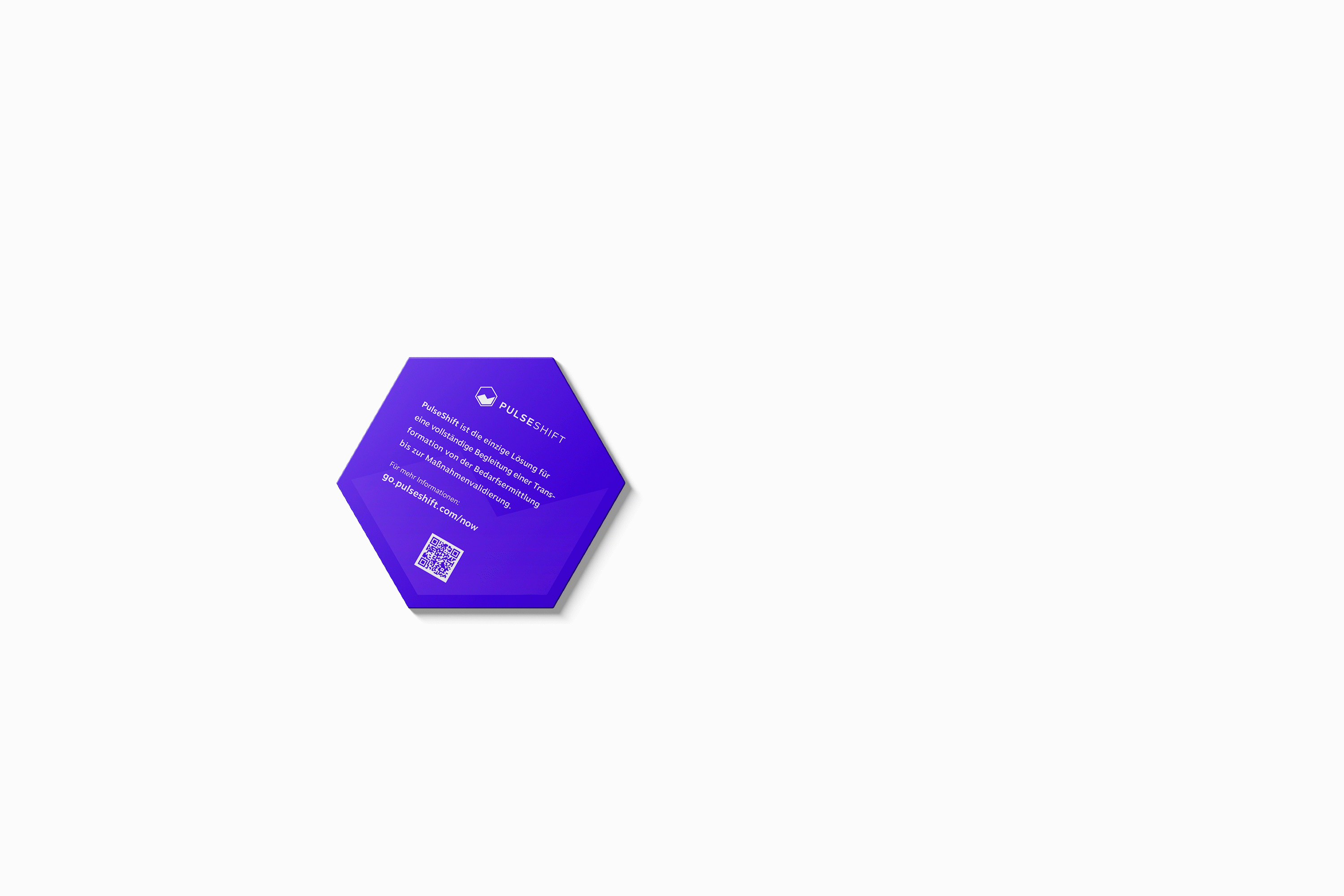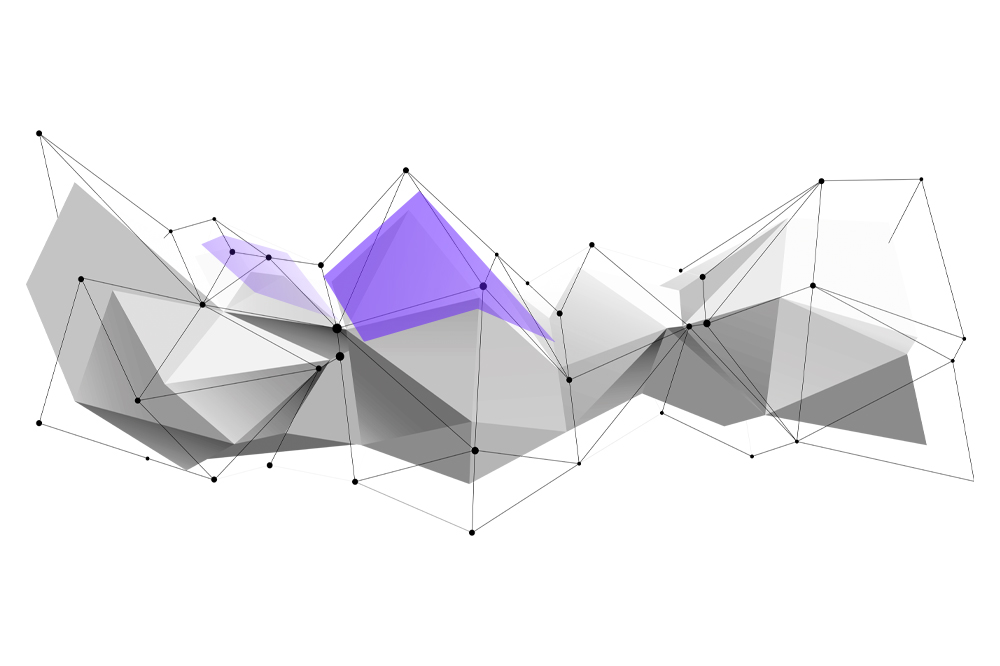 back to portfolio