70. IFFMH
The IFFMH turns 70!

In the context of a very special anniversary, we had the pleasure to accompany the 70th International Festival Mannheim-Heidelberg in its second edition under new festival management. As a festival partner, we are pleased to be part of the extended team and of such a unique cultural event.

In addition to the design basis, which conveys the basic design characteristics, especially in the typography and a present logo, the visual appearance of the festival in 2021 is characterized by a fantastic pink - on screens, posters, in the illumination and in the form of the 'pink carpet'. A color that, with its special, prominent and confidently inviting appeal, stands for the diversity and variety that the festival is emphasizing this year in particular – diversity in the films and countries of origin, the types of production, the themes and concerns, the people and their needs - the diversity of life. The color scheme is complemented with organic noise, isometric axis structures based on the logo and gradients, sometimes into the lighter, sometimes into the darker spectrum of the color, of the space, which consciously direct the viewer's gaze.

A special feature this year, in the spirit of the diverse influences, is a selectively used motif by the artist Tony Stella, which finds its way into the design world. It shows a scene from a defining film of the festival history 'Medium Cool'. In interaction with the present spatial '70', a unique dualism of work and framing is created here, which gives particular emphasis to the context of cinema, film & festival.

Work

Consulting

Brand Consulting
Digital Consulting
Communicative Strategy
Brand & Design Monitoring

Design

Visual Design System
Annual Layer 2021

Print

Template Programmheft
Template Festivalkatalog

Event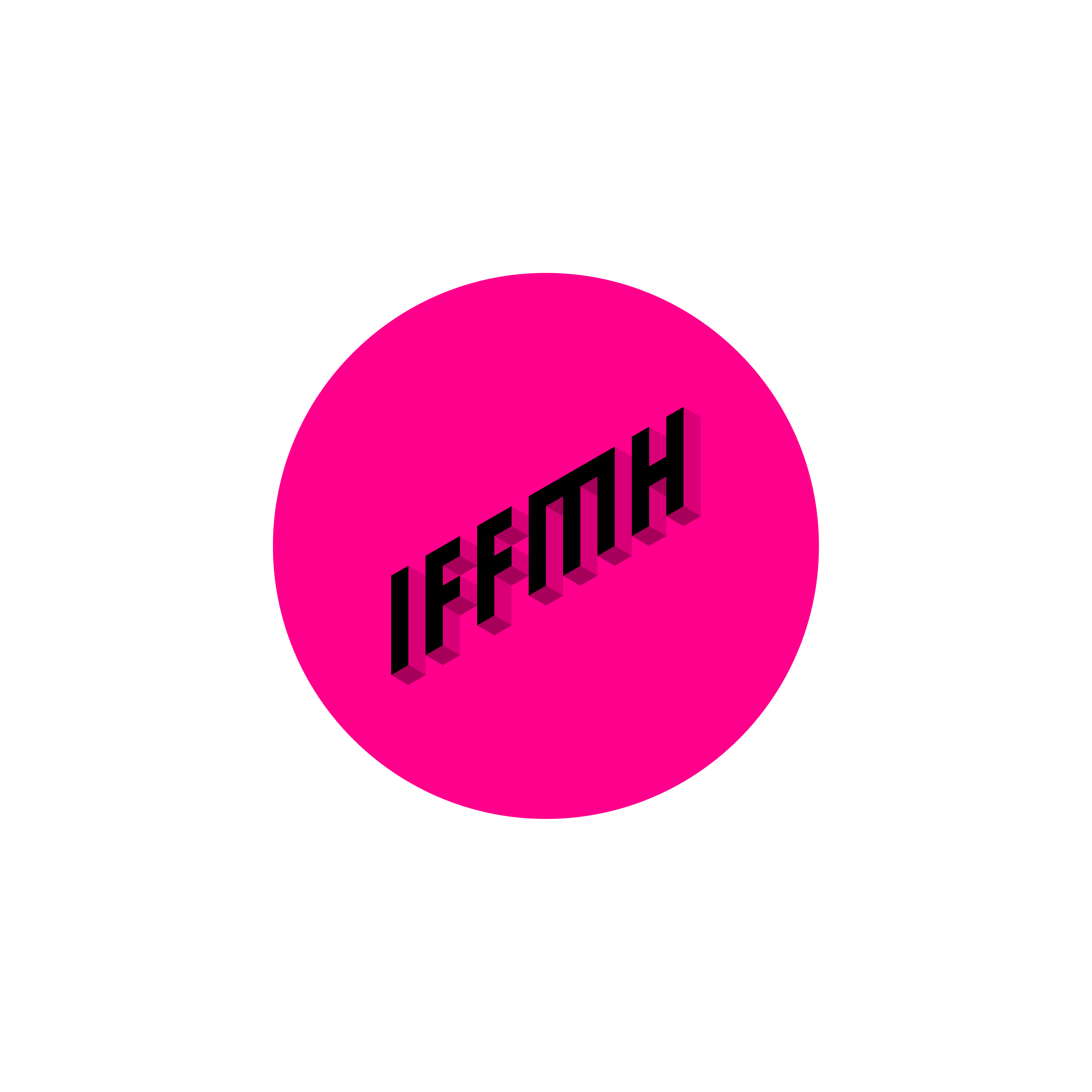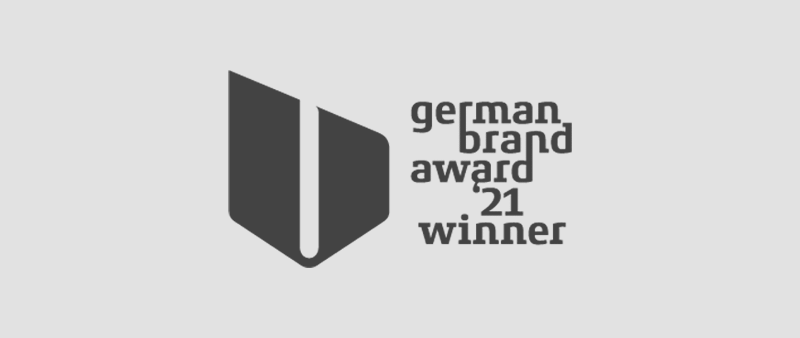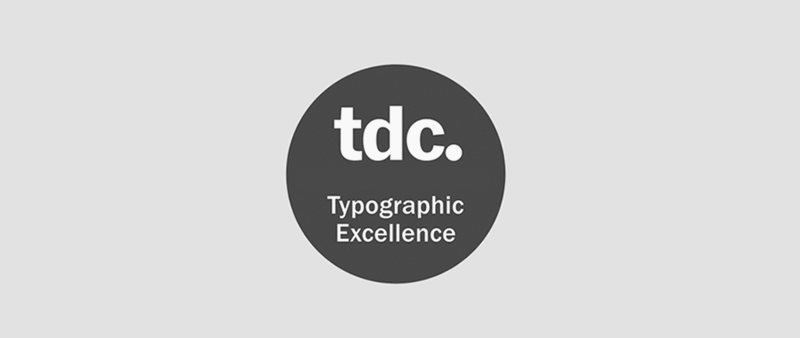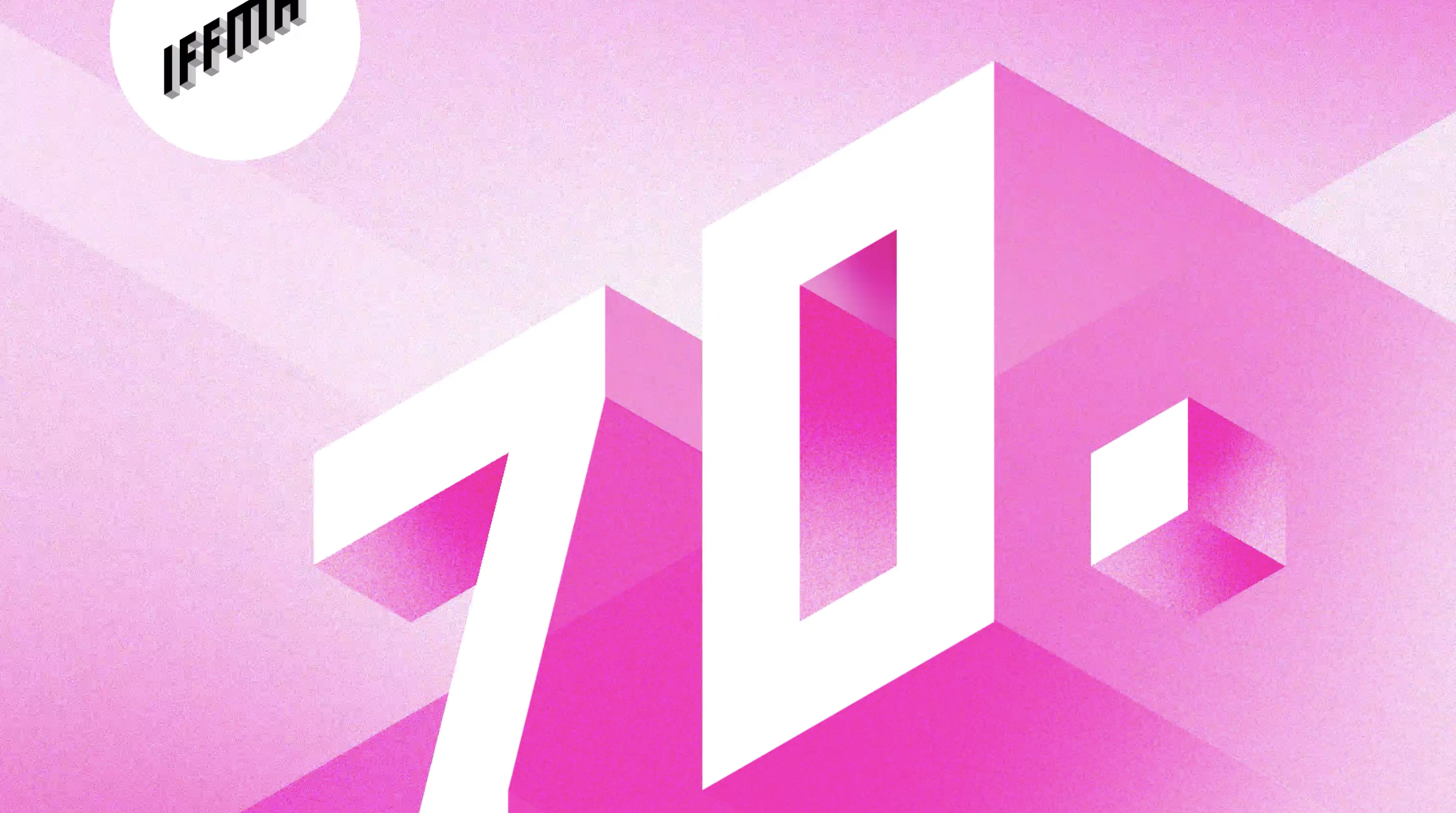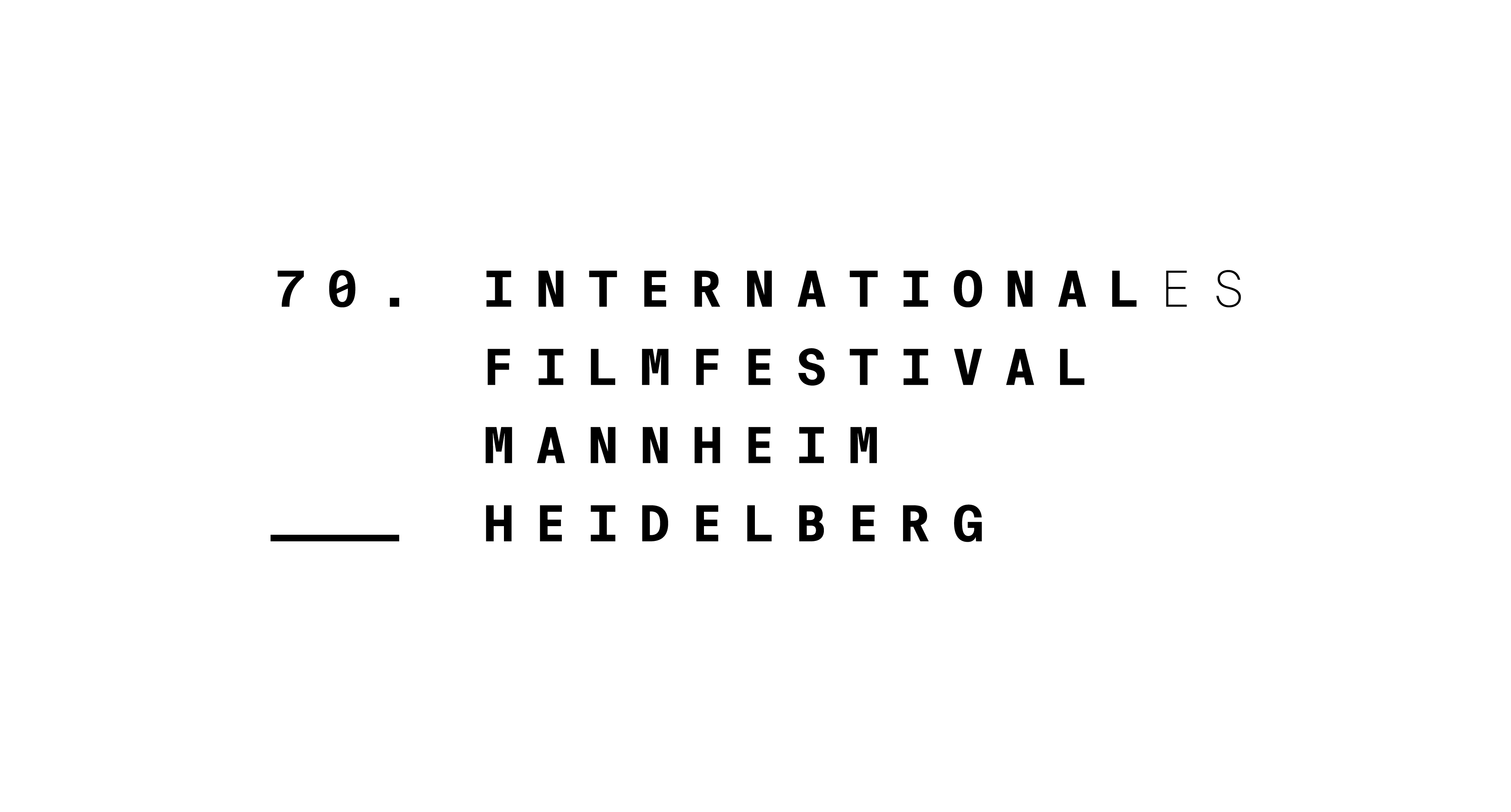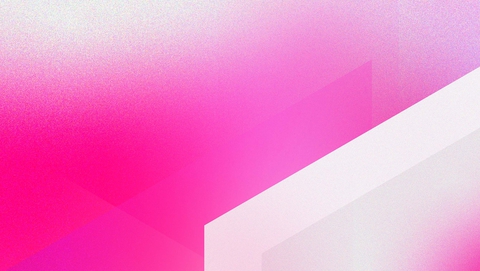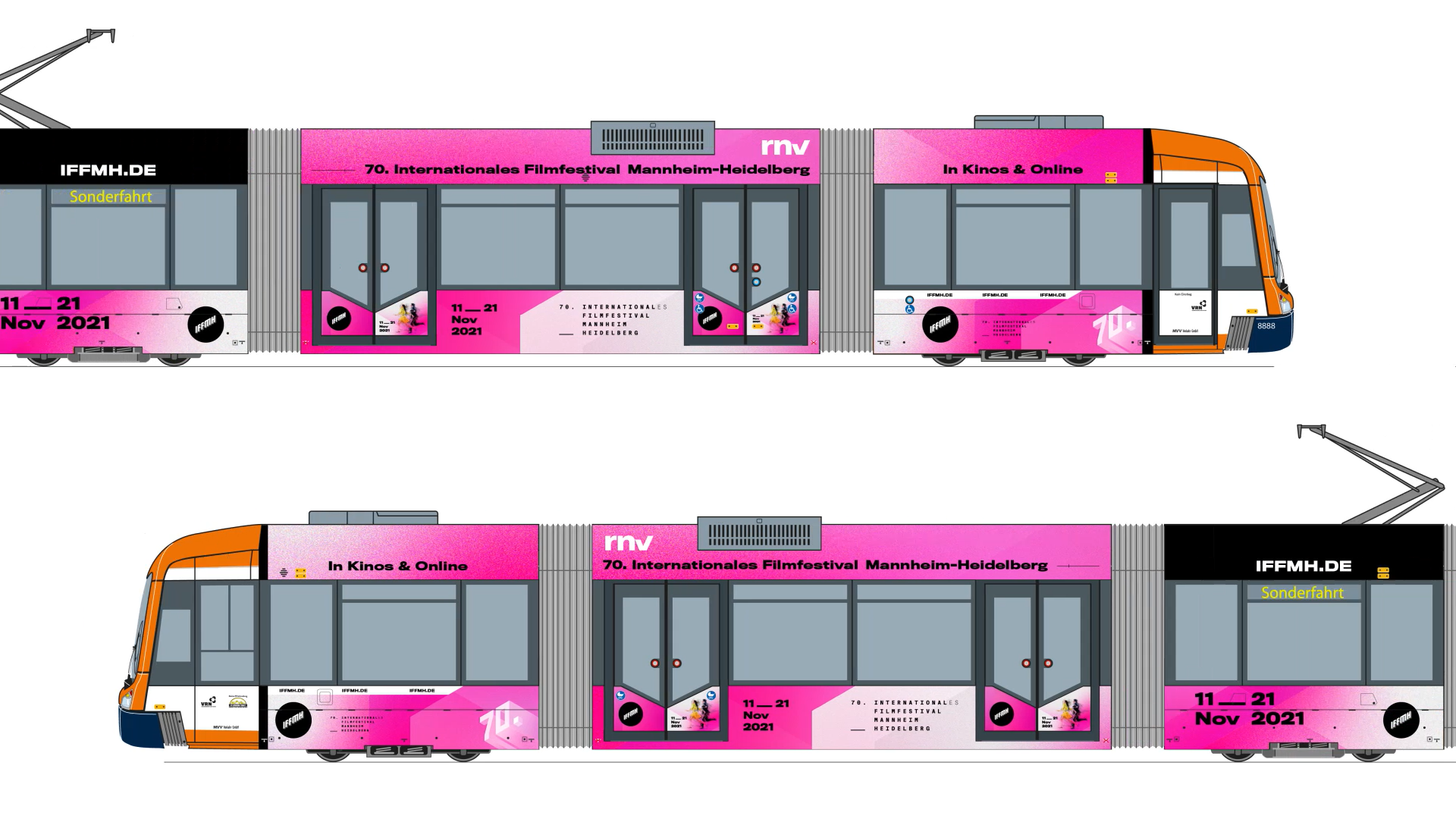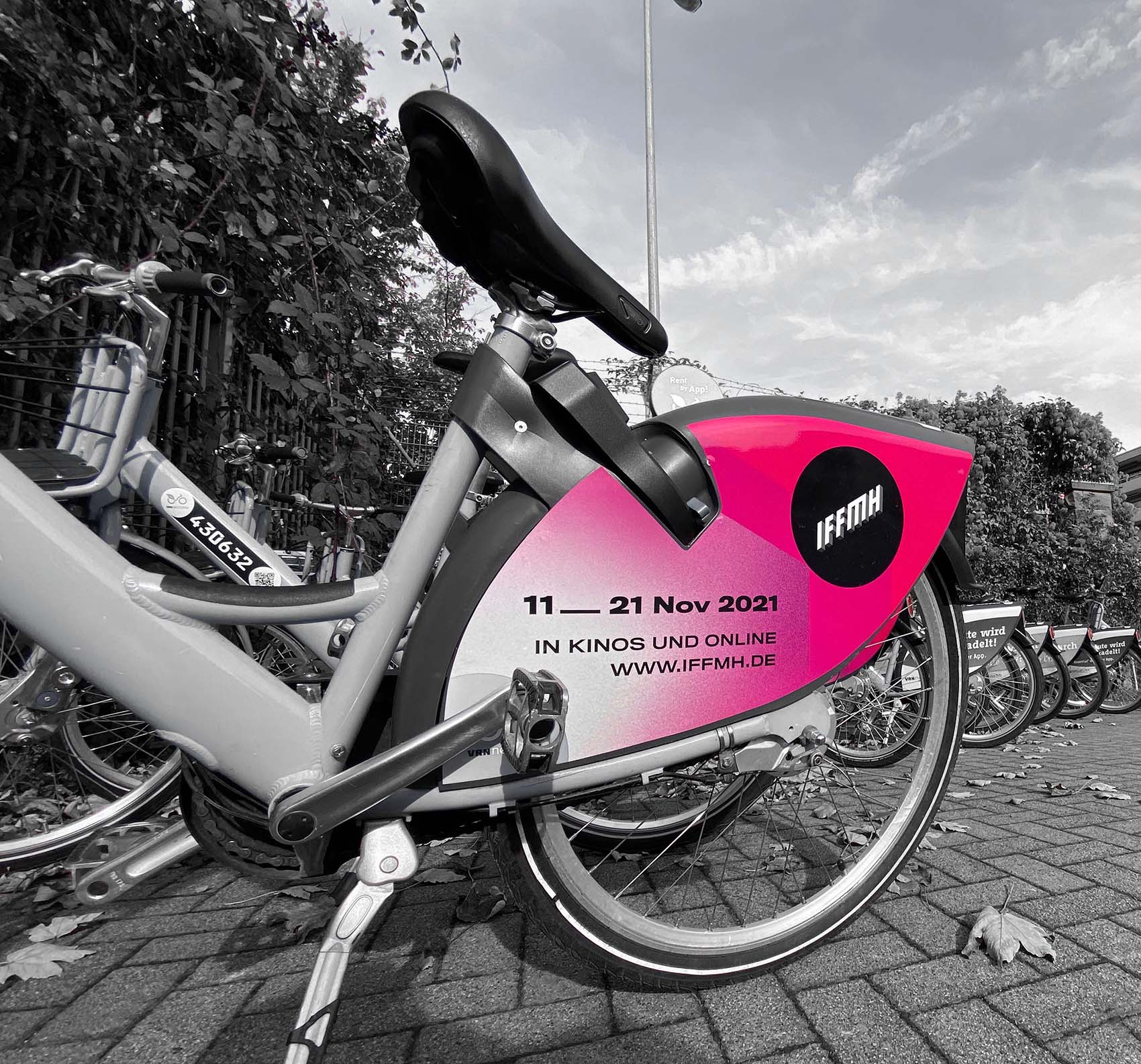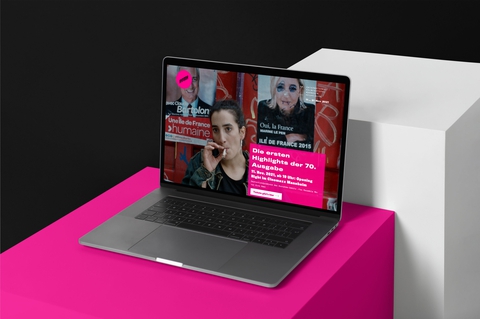 back to portfolio