International Filmfestival Mannheim Heidelberg
The International Film Festival Mannheim-Heidelberg or IFFMH, is one of the oldest film festivals worldwide and the second oldest film festival in Germany after the Berlinale.In its history, the festival gave many young film talents a big stage for the first time, such as Rainer Werner Fassbinder, Wim Wenders or Jim Jarmusch.

Reason enough to breathe new life into such an established tradition. #RENEW – both in terms of content – under the new direction of Dr. Sascha Keilholz – and in terms of communication and visuals. We were allowed to be part of the new line-up from the start, uncovering identity and communicative assets.With the central message of the NEW FILM EXPERIENCE, the festival will operate in the future, once again emphasizing its own role as a boundary-pushing discoverer of the new.

This is also reflected in the design. For example, in a monolithic-looking logo of style-forming typography, which is both a homage to cinema itself and a symbol of the mysterious, the new. At the same time, the new brand design creates development spaces in which an annually changing design can unfold in color and specific illustration. Daubermann accompanies the IFFMH comprehensively both strategically and in terms of media implementation – from central digital products such as the timetable to the new program booklet. We look forward to many more festival seasons - live in cinema!

Work

Consulting

Brand Consulting
Digital Consulting
Communicative Strategy
Brand & Design Monitoring

Identity

Personality
Purpose
Roles
Values
Mission
Vision
Benefits
Claim

Design

Visual Design System
Annual Layer 2020
Logo
Section Logos
Award Laurels

Digital

Website
UX Design
Digital Programme
Digital Timetable
Animations
Social Media Templates

Print

Stationery
Template Programmheft
Template Festivalkatalog

Event

Posters
Signage Templates
Award Trophy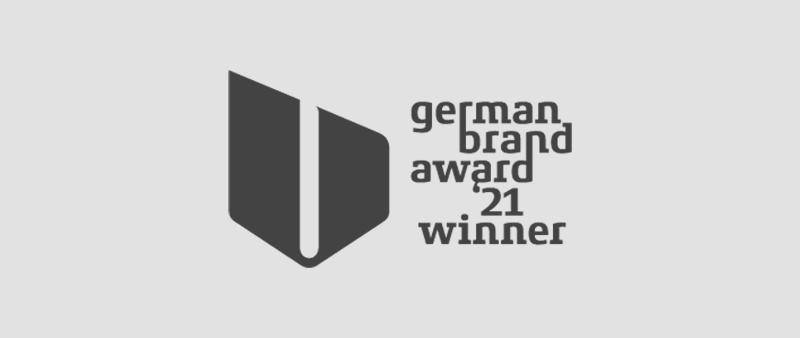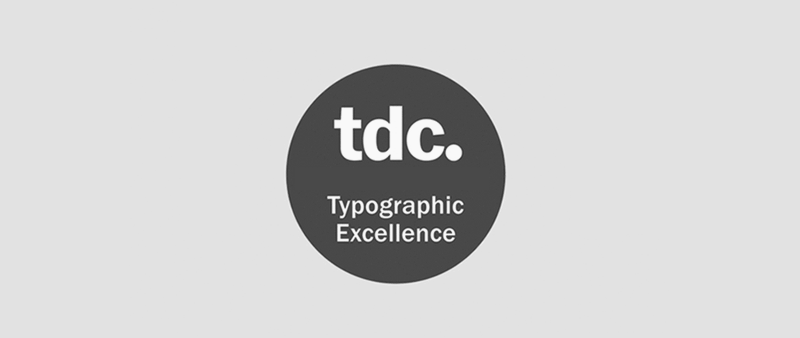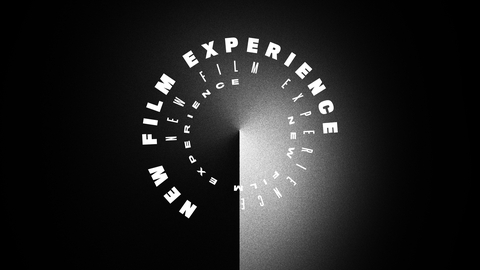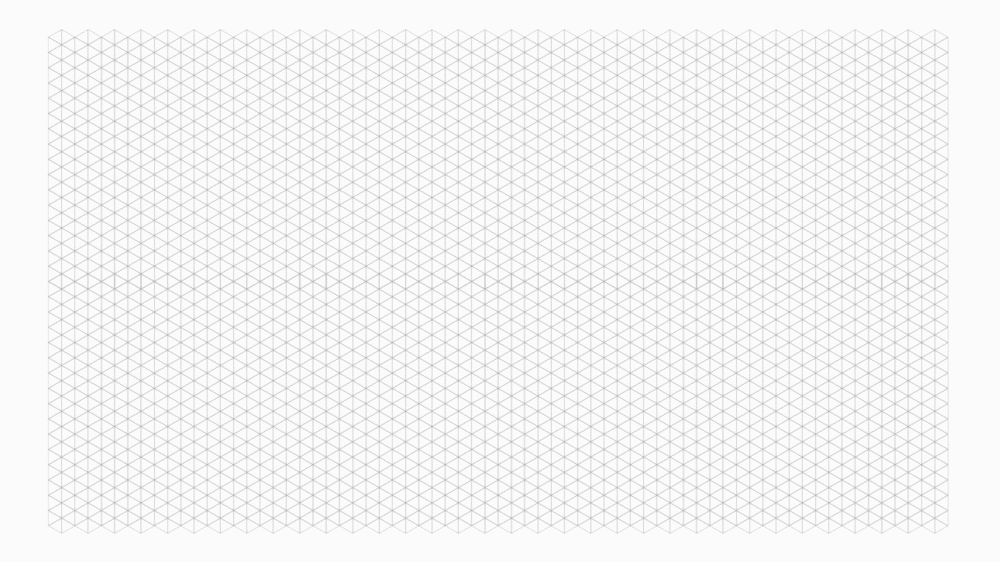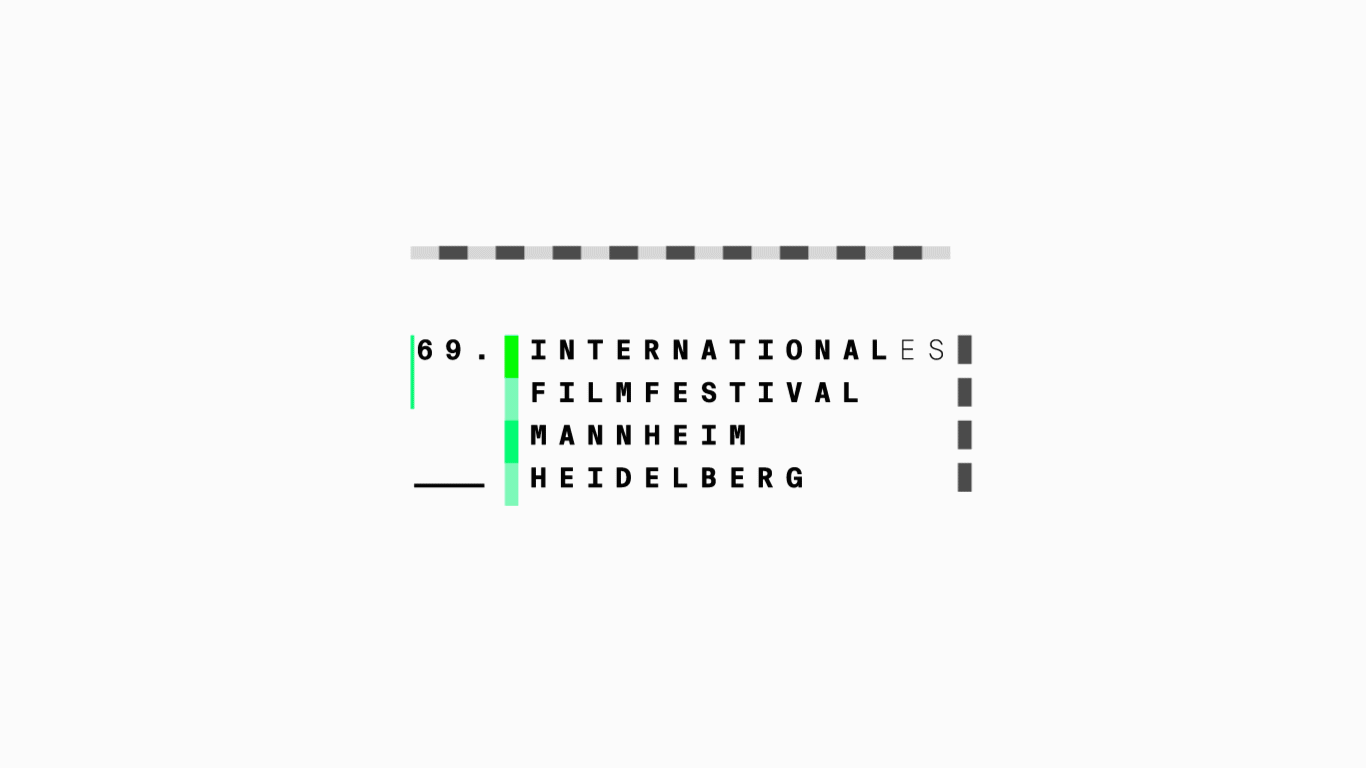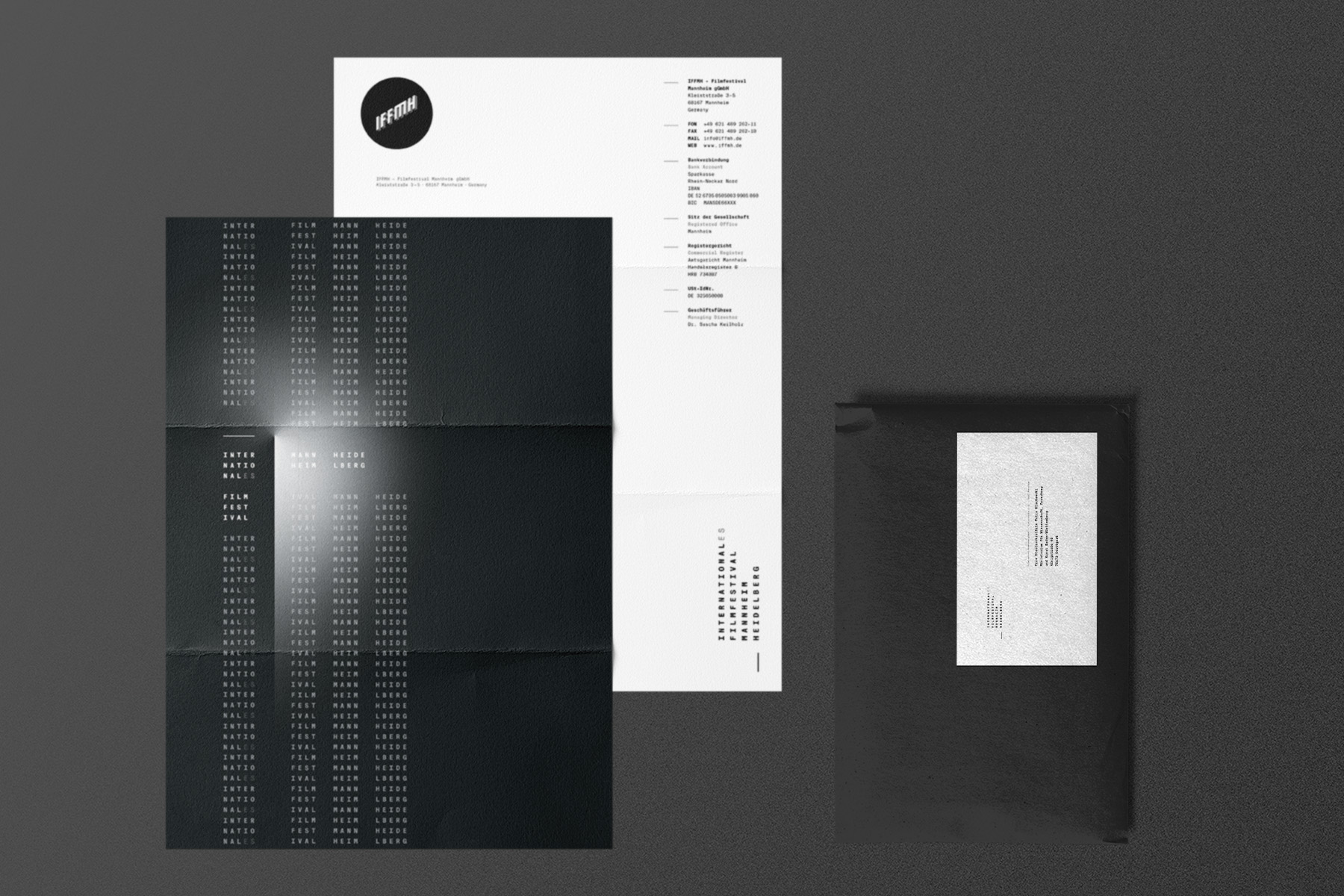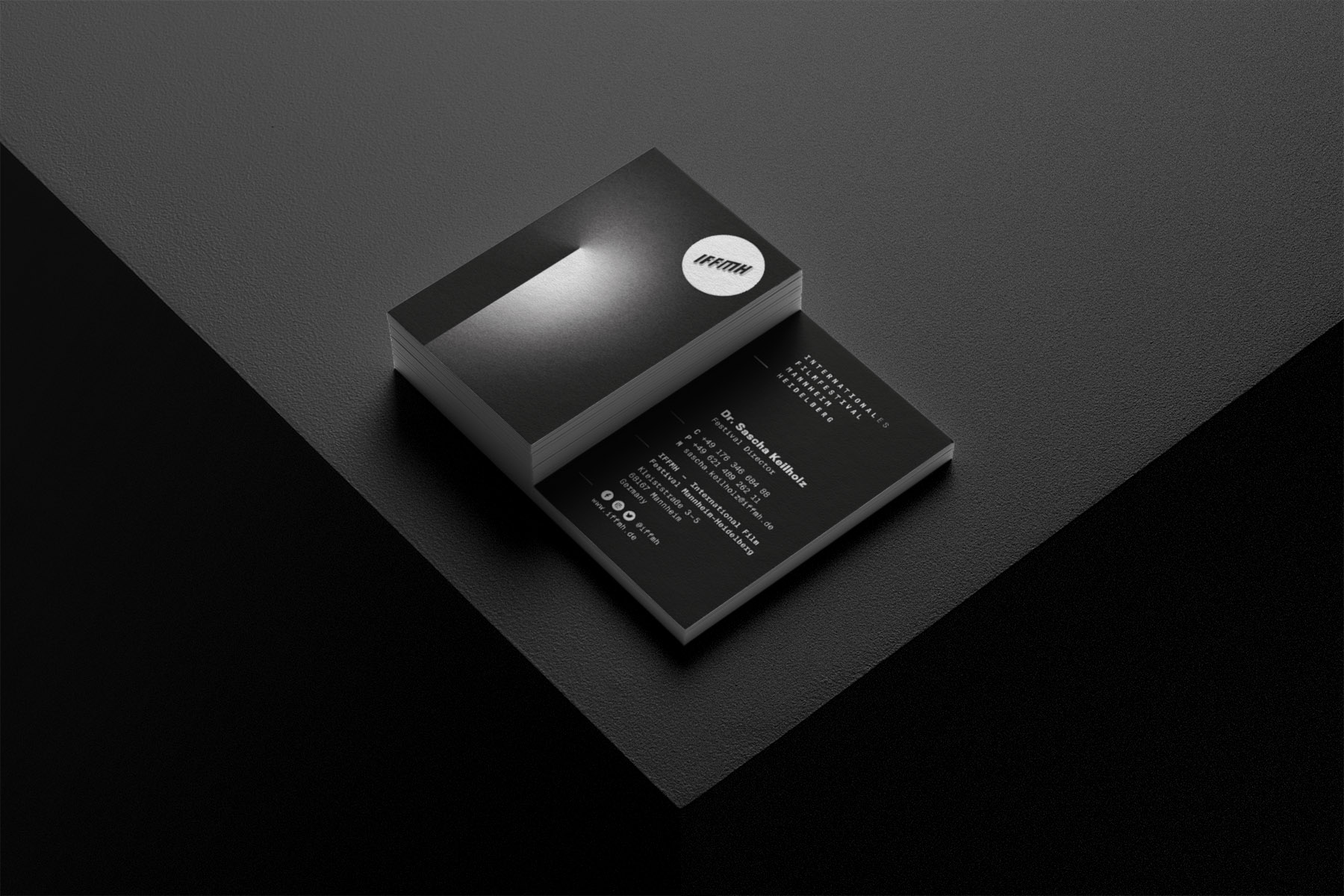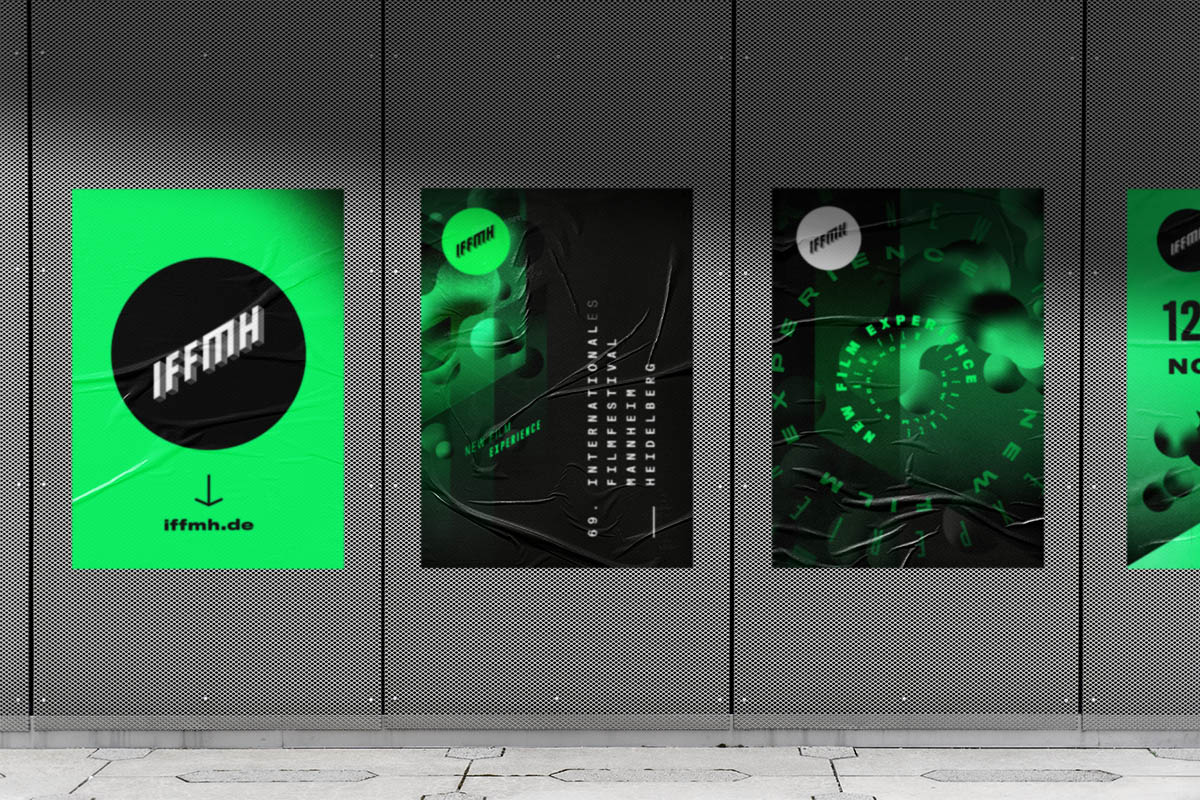 go to iffmh.de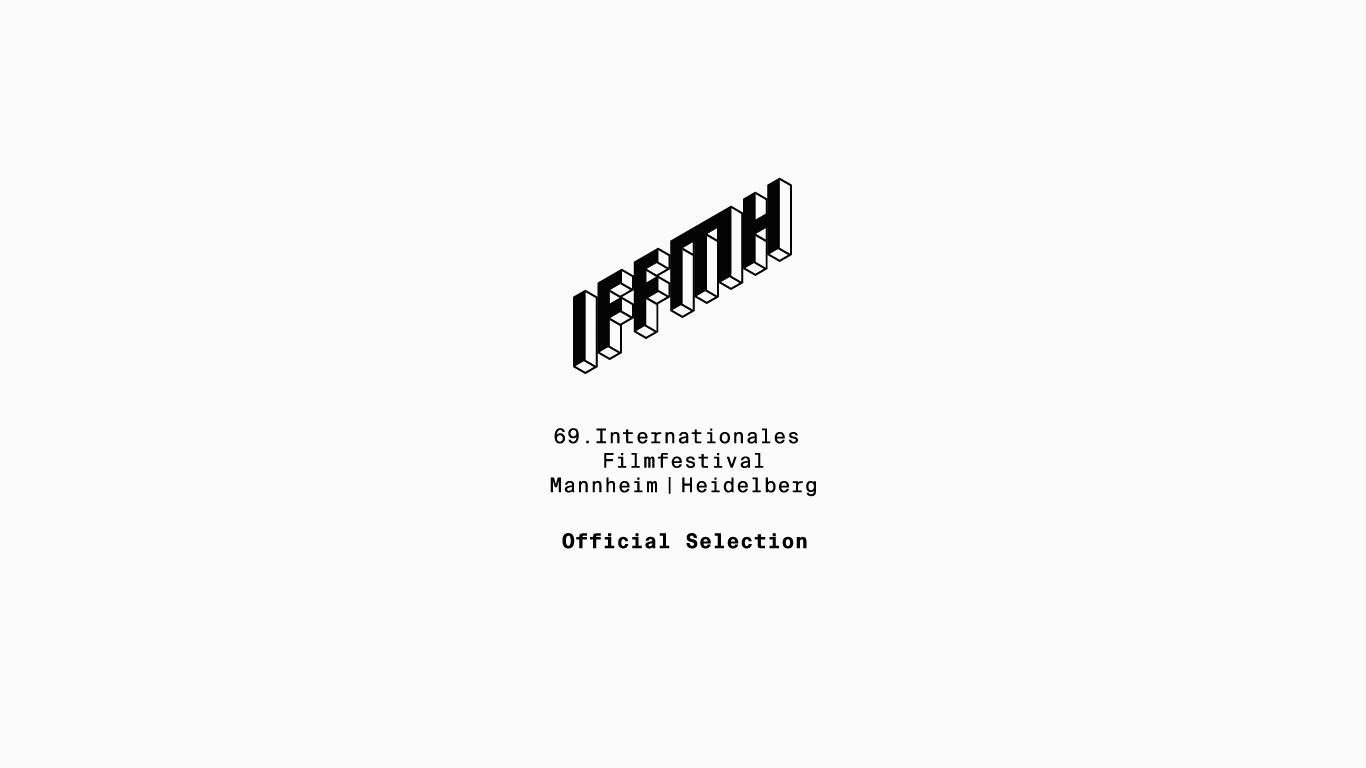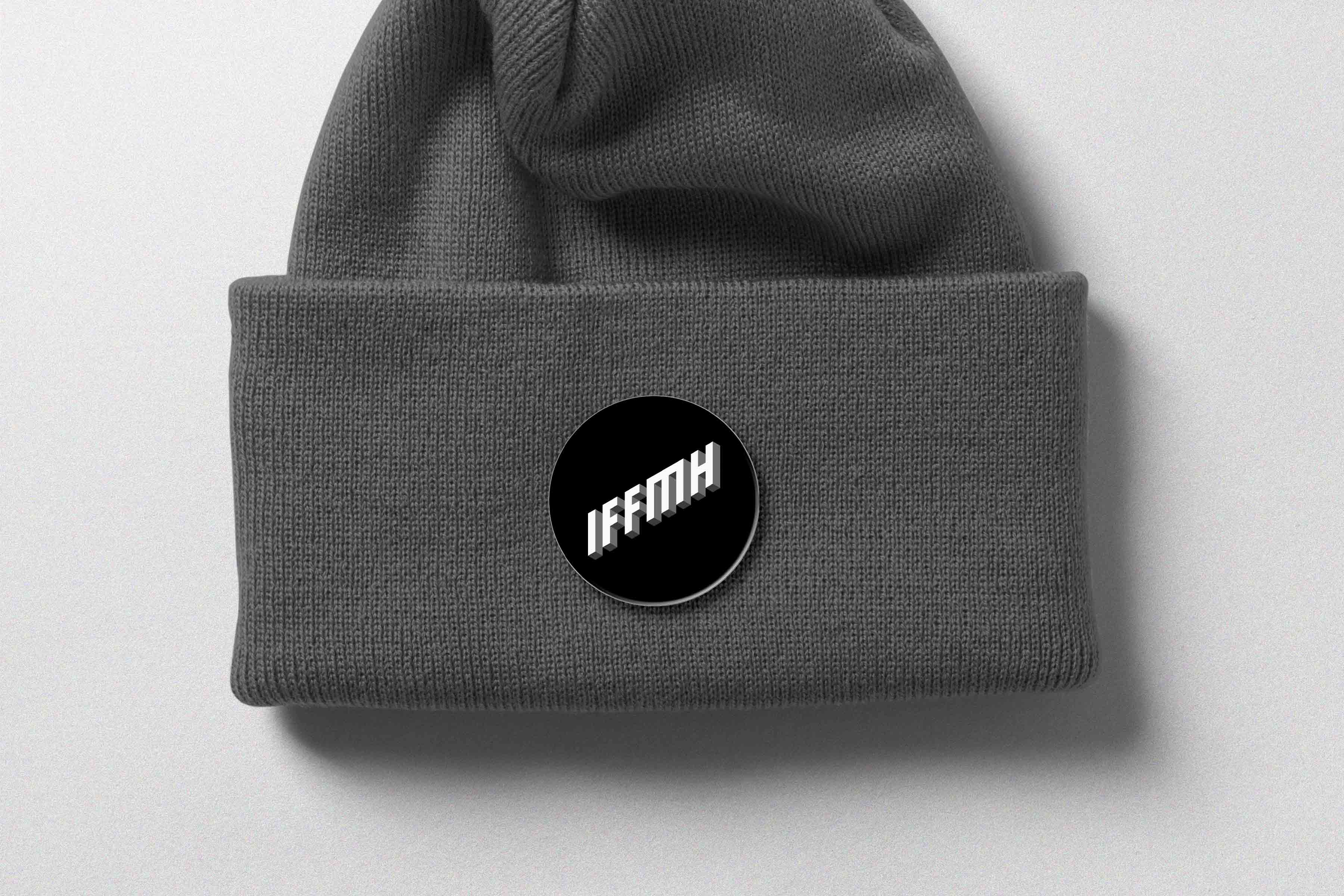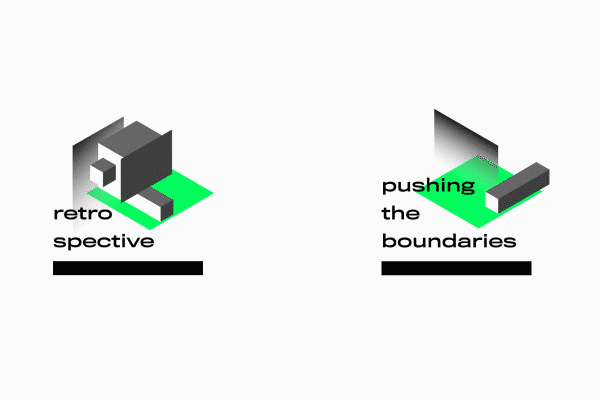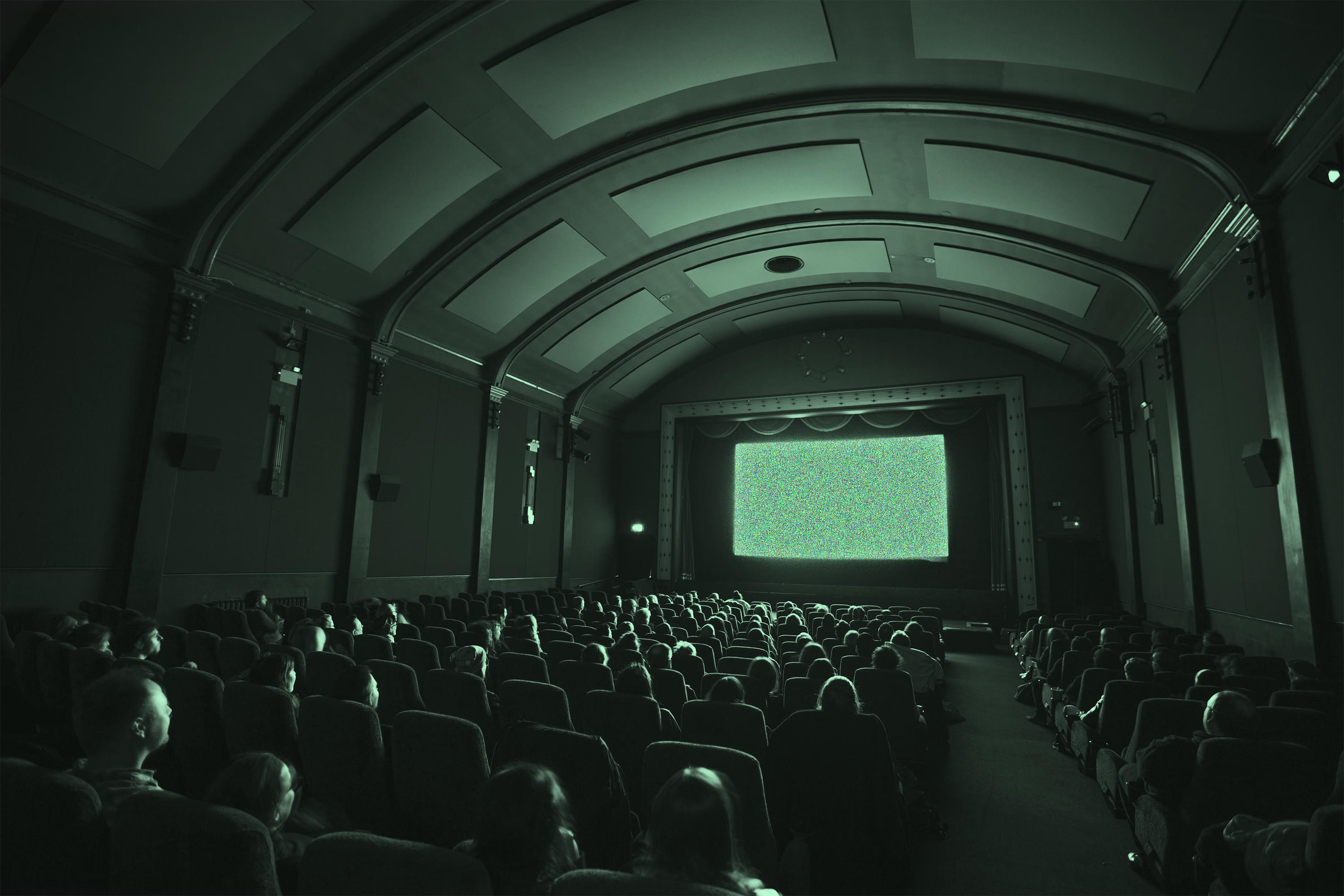 back to portfolio