NO MONKEY
Countless companies worldwide use SAP software for their most sensitive and valuable data. And yet SAP security is characterized by various ambiguities. Reliable international standards for security audits hardly exist and the market of security service providers is often focused on licensing security software and has little focus on holistic perspectives, sustainable consulting and empowerment of companies. #START: This is where NO MONKEY comes in, to lead SAP security to a new quality - independent consulting and development of individual security strategies with the ADVISORY and educating specialized employees in a targeted and up-to-date way and thus establishing a real SAP security culture in companies with the ACADEMY.

Security is Culture!

This central motto, which includes the 'human aspect' in the consideration of highly digital system landscapes, not only shapes the conviction of NO MONKEY, but is also reflected in the visual identity of the company. Drastic, almost provocative color contrasts, primitive raw, graphic elements and against it the fine, technical, balanced, the highly developed. These contrasts form the momentum in the design, shake up again and again, create awareness and on the other hand create spaces, let technicality and objectivity work. In the joint process with NO MONKEY, this dual identity of the company is uncovered, and in addition to visual components, central communication models are created that form the basis for media expression.

Work

Consulting

Marketing

Communicative Approach
Messaging House

Identity

Brand Architecture
Core Definition
Mission
Vision
Target Groups
Reason Why
Claim

Design

Design System
Logo / Signet
Key Visuals

Digital

Screendesign
Website
Content Design

Print

Stationery
Marketing Media

Text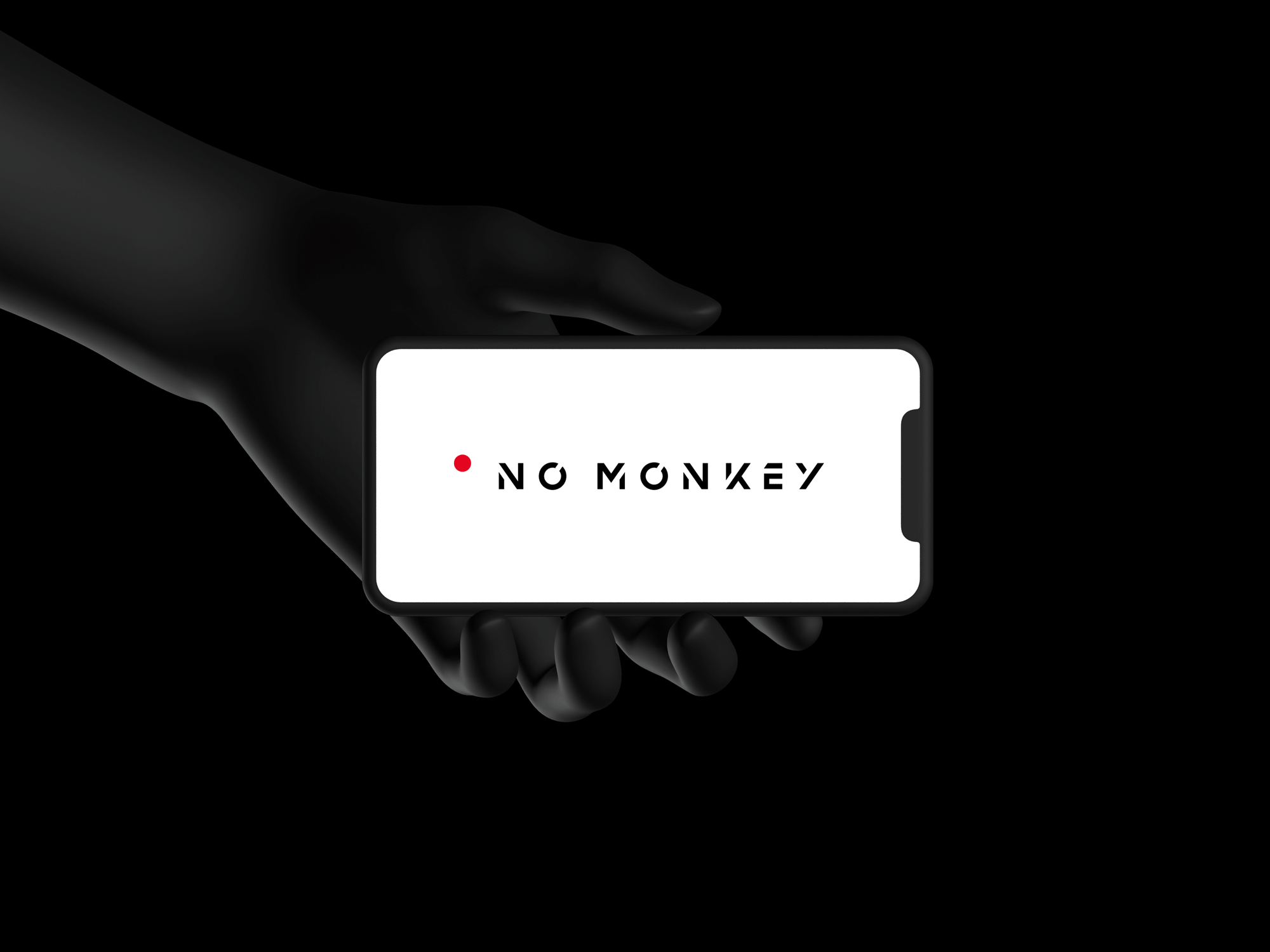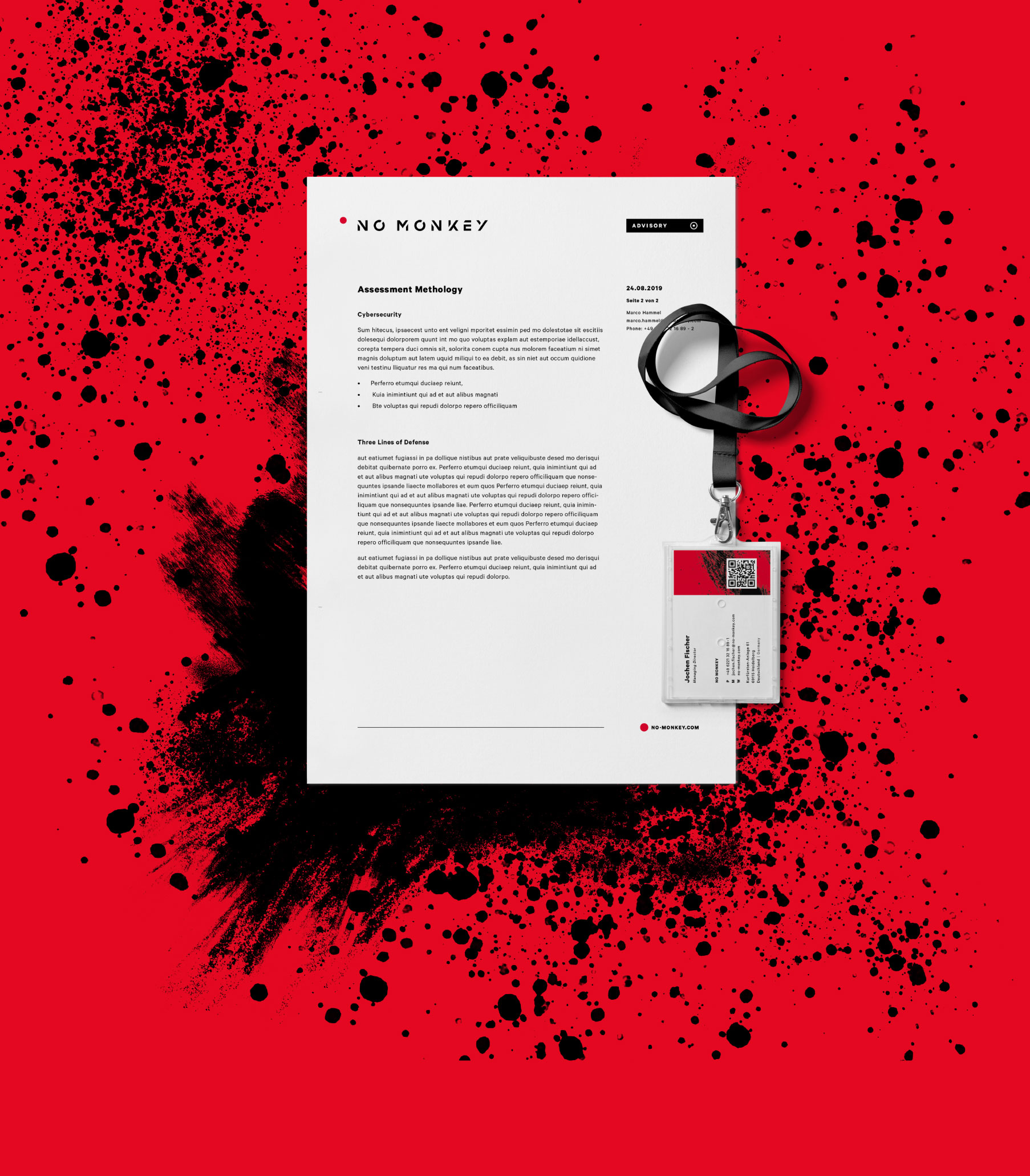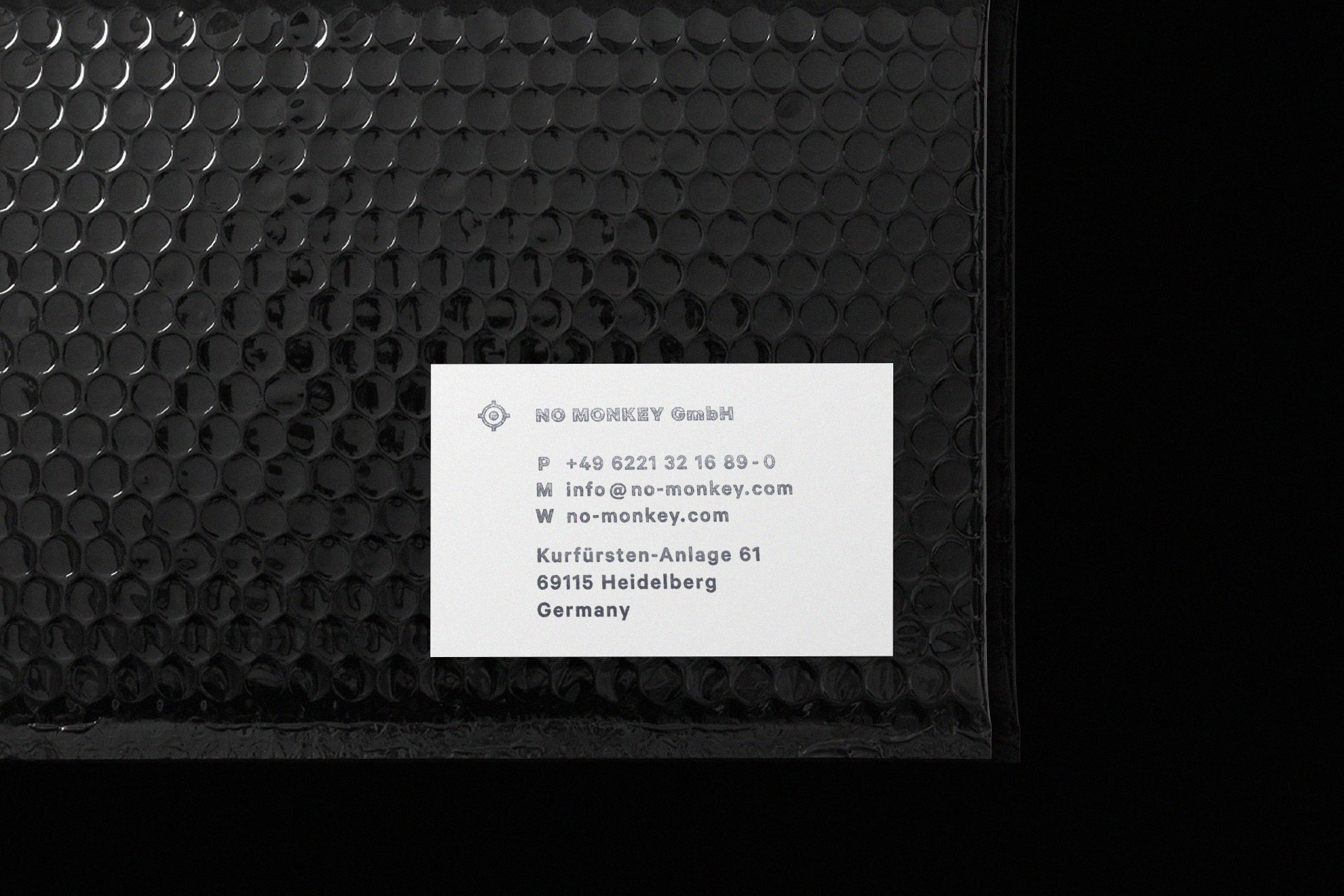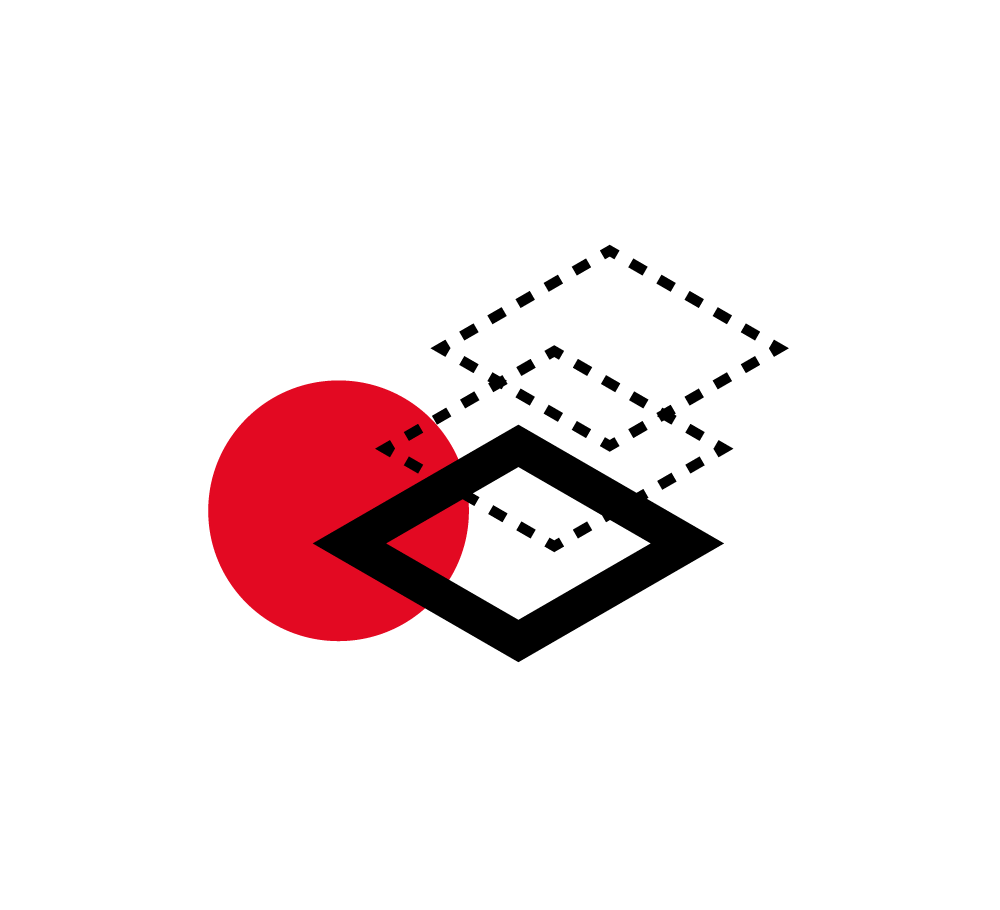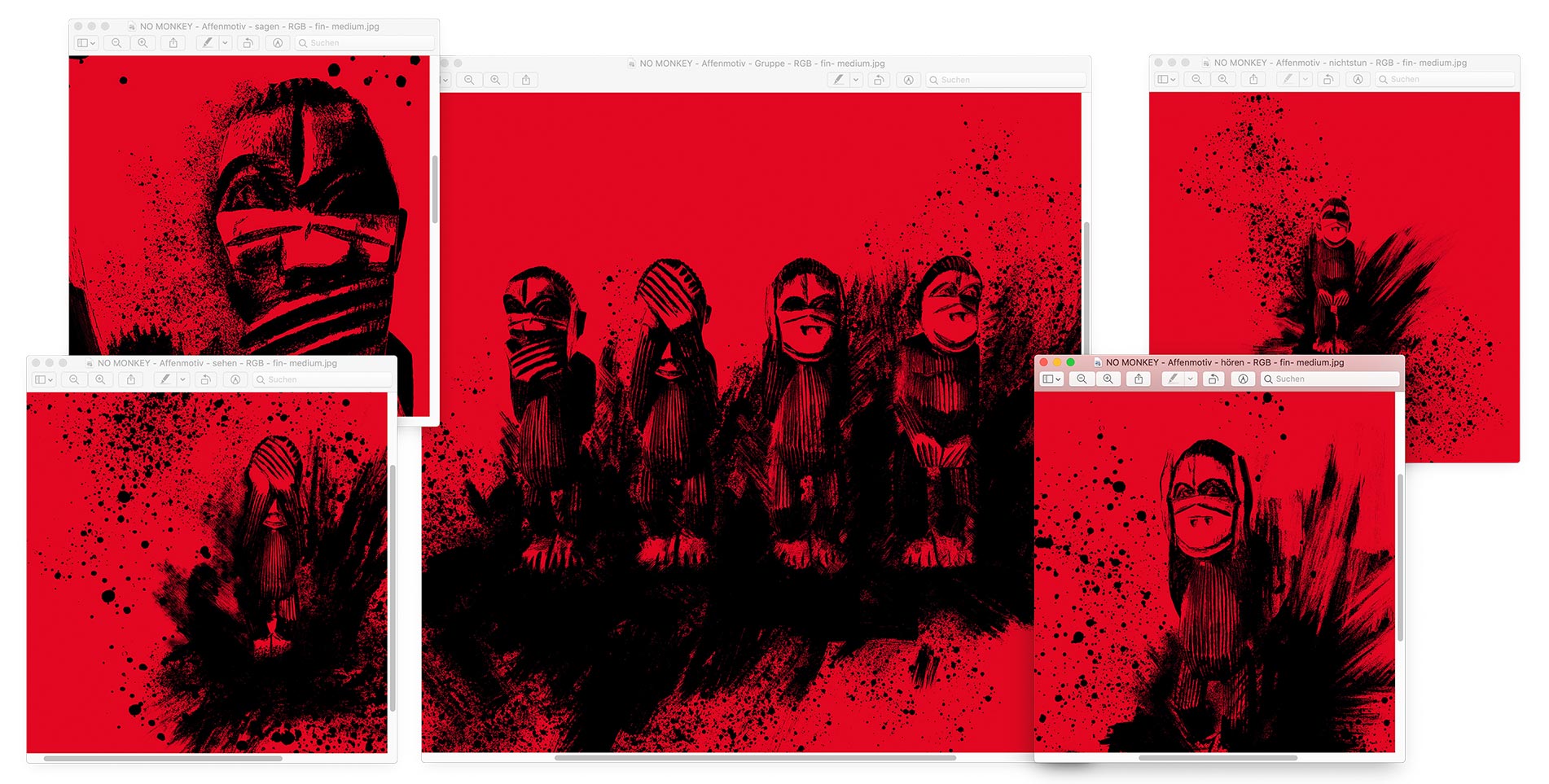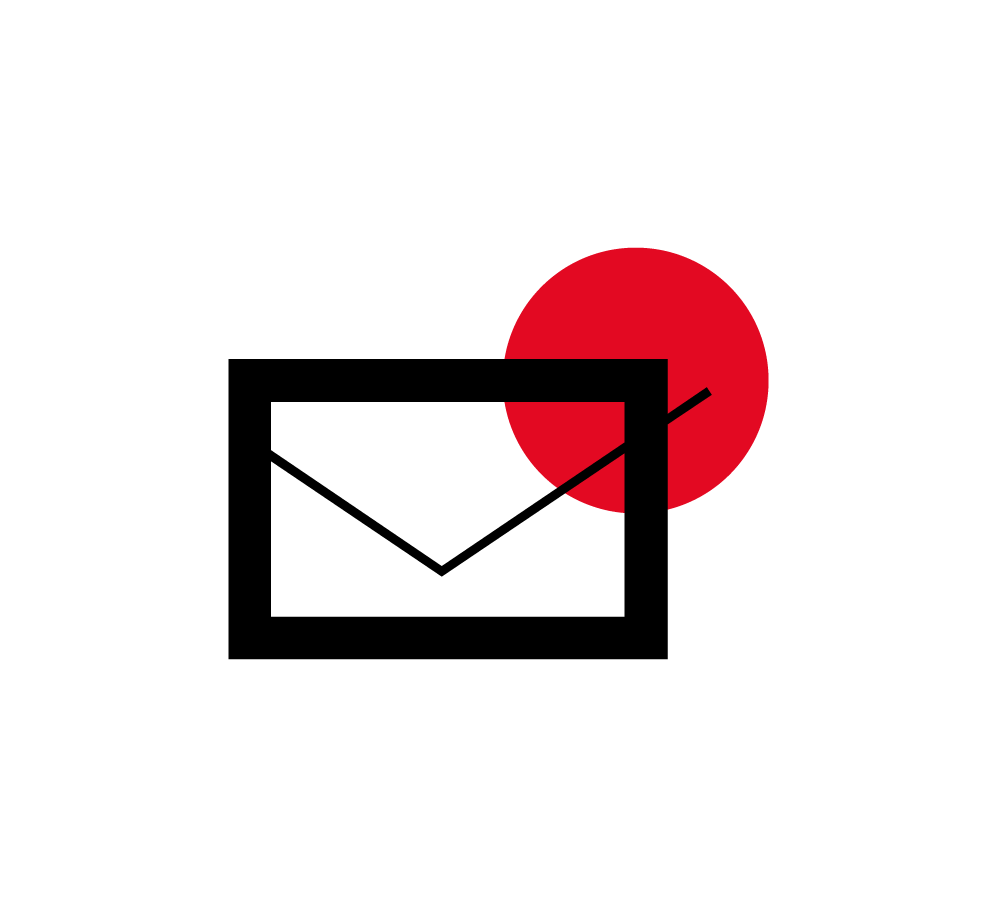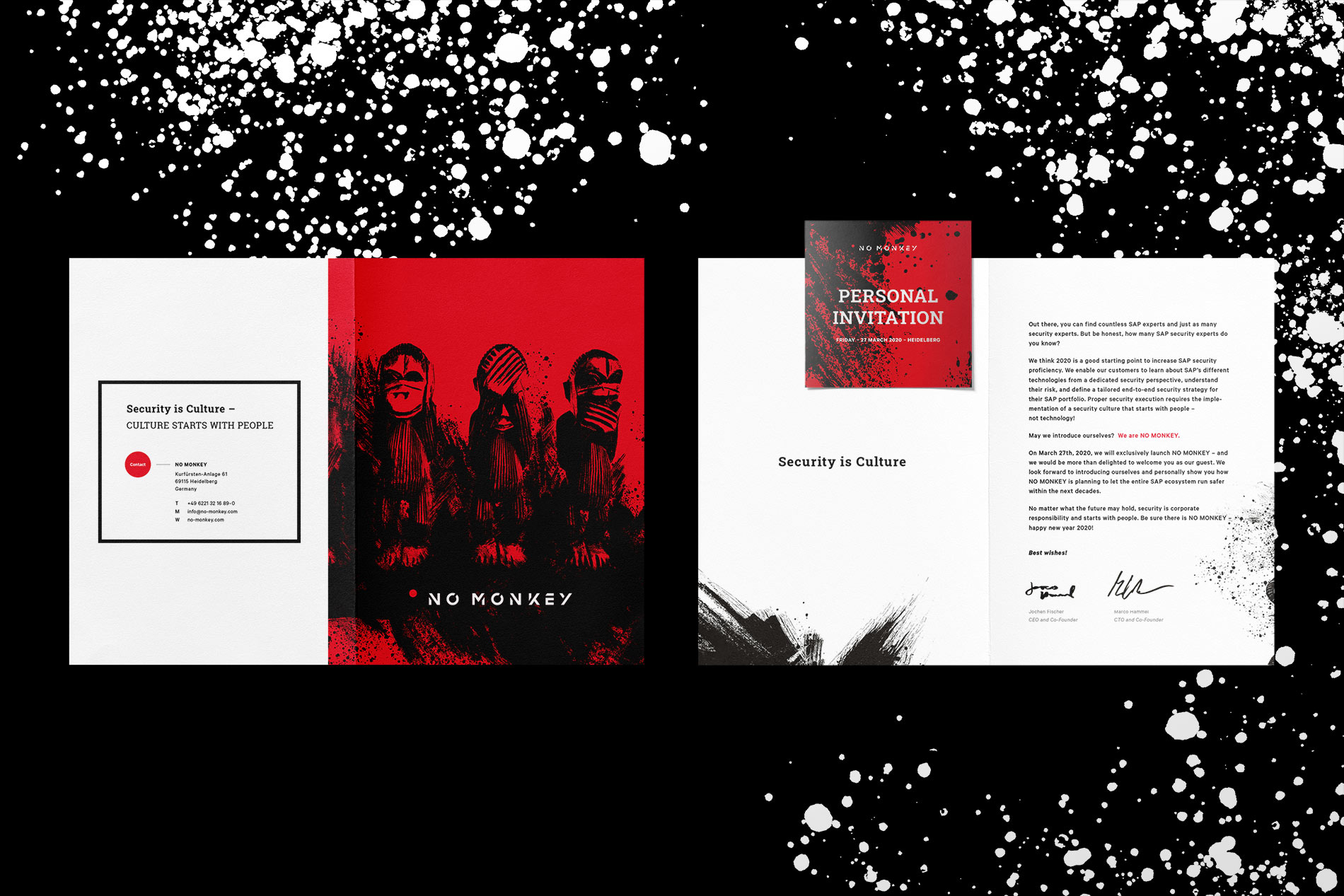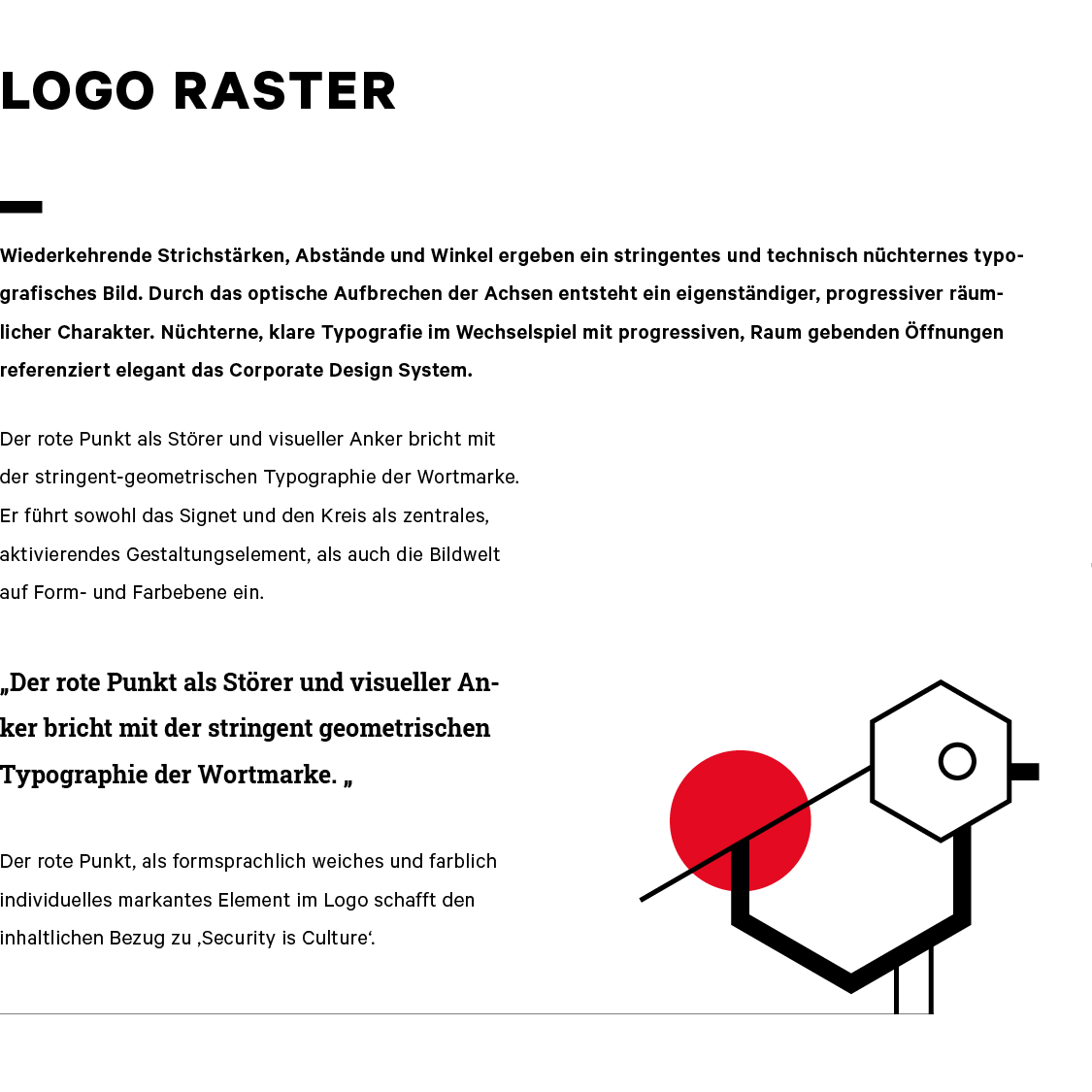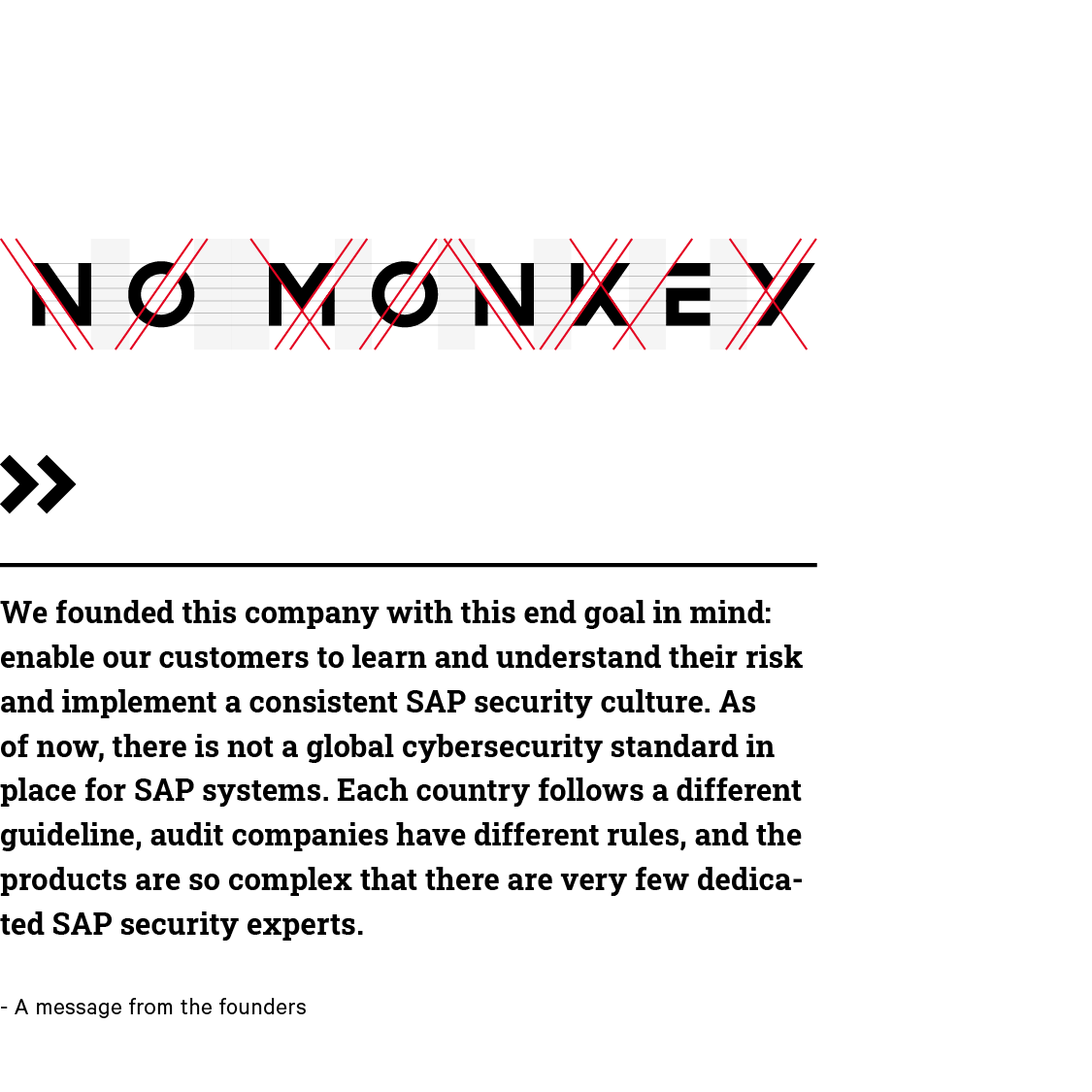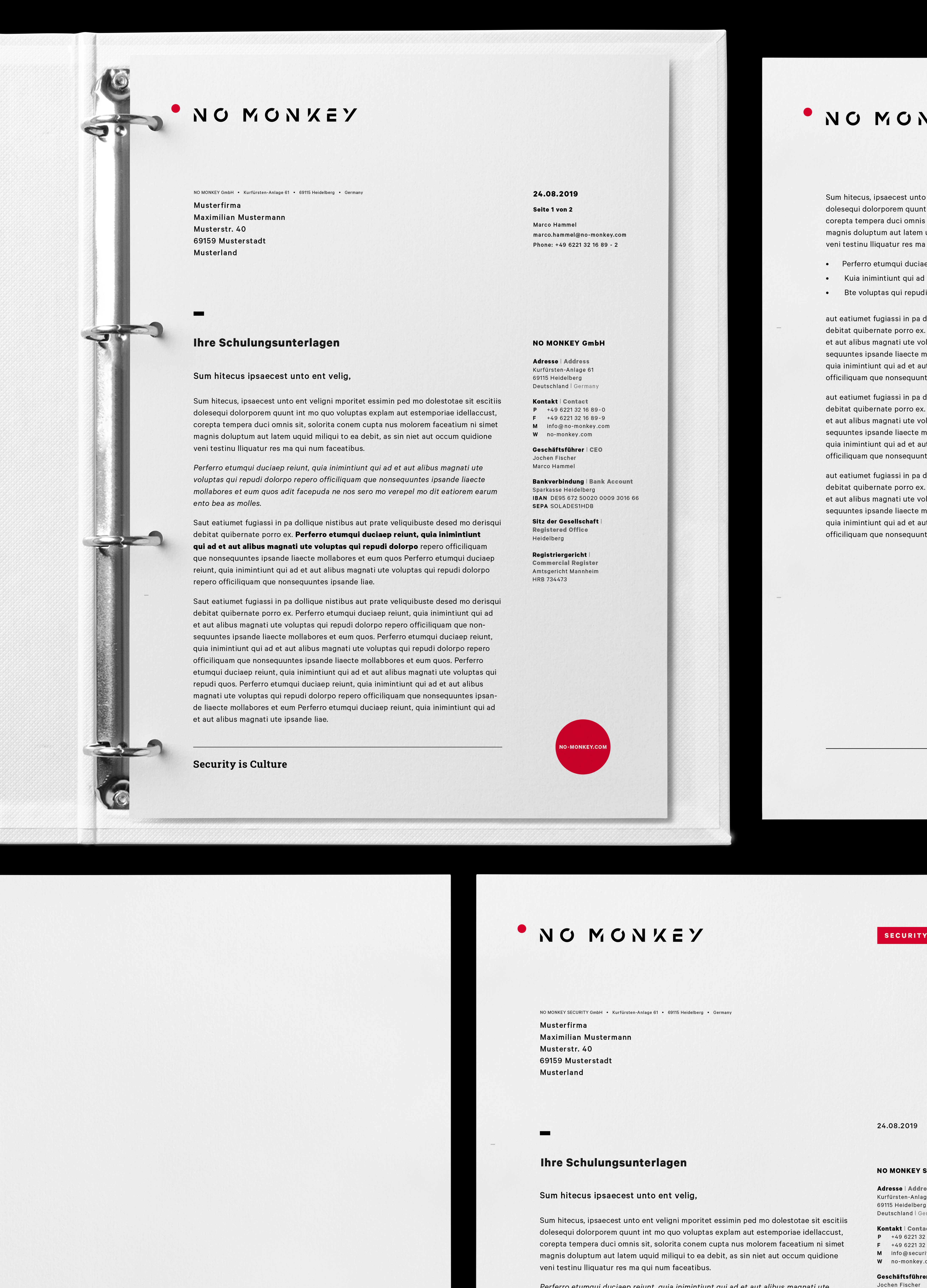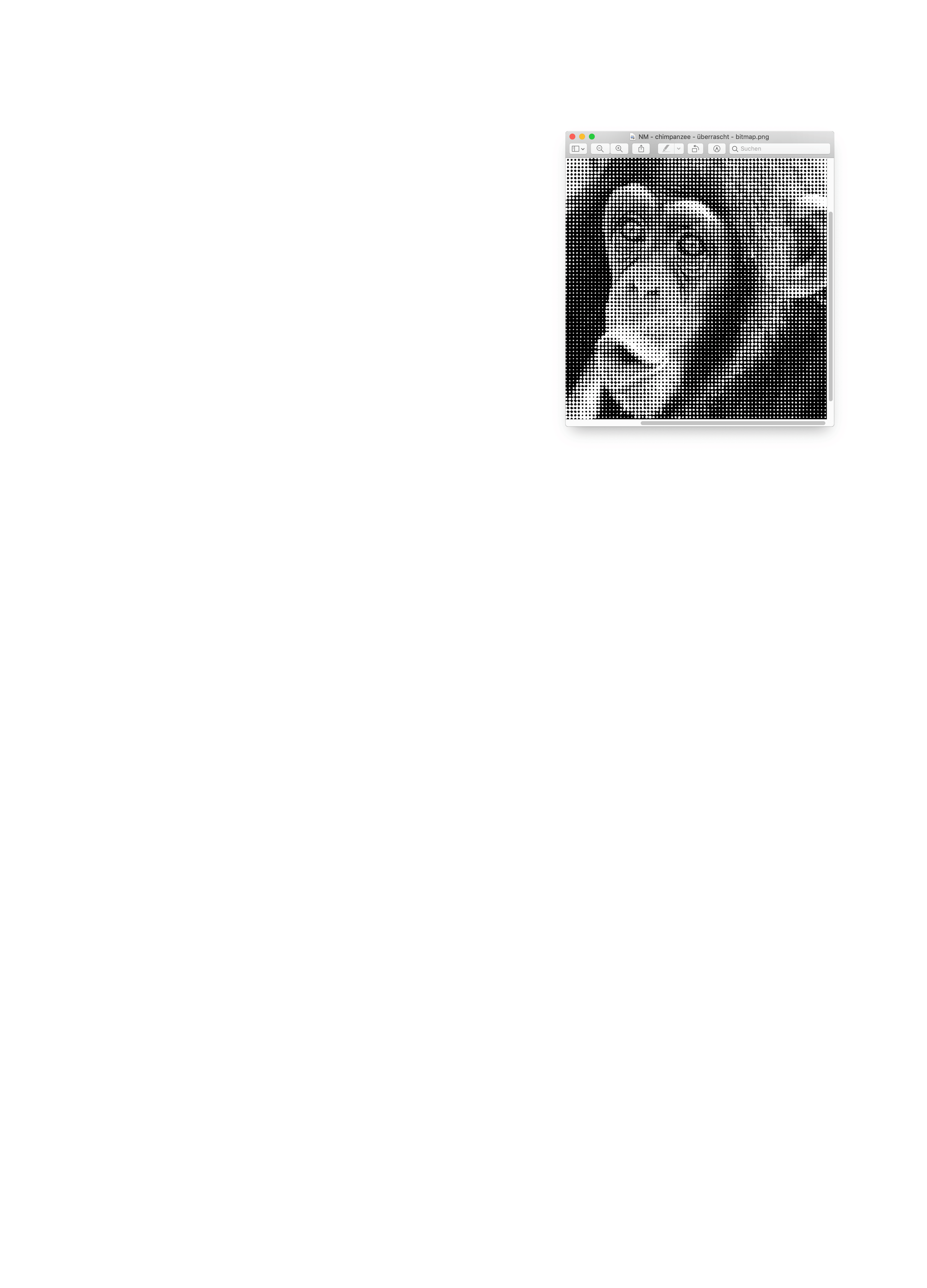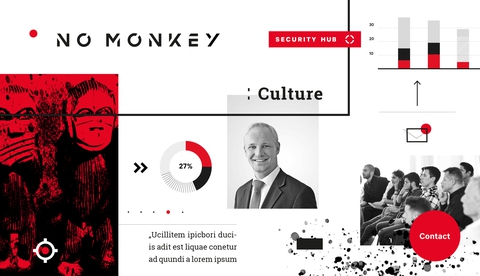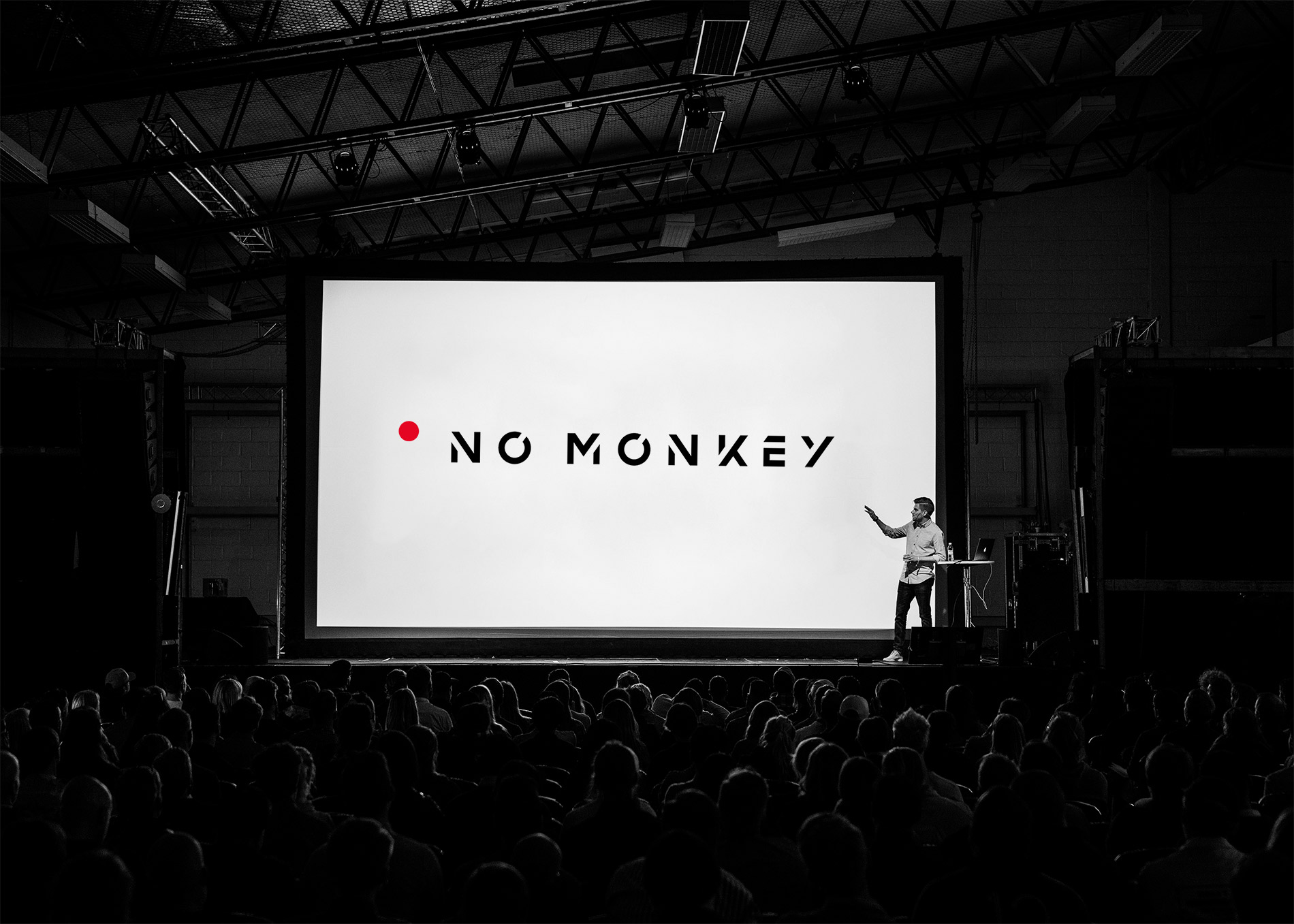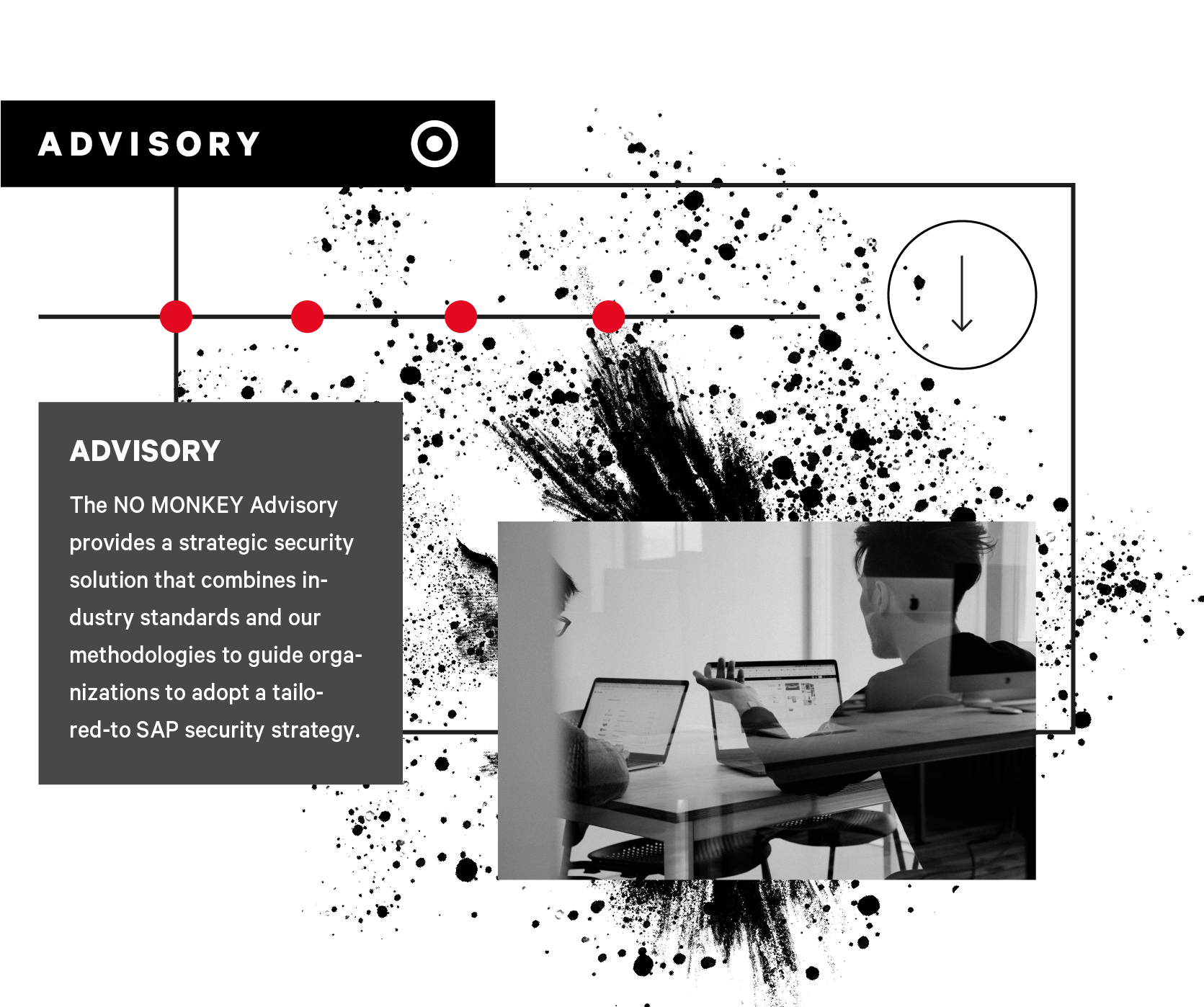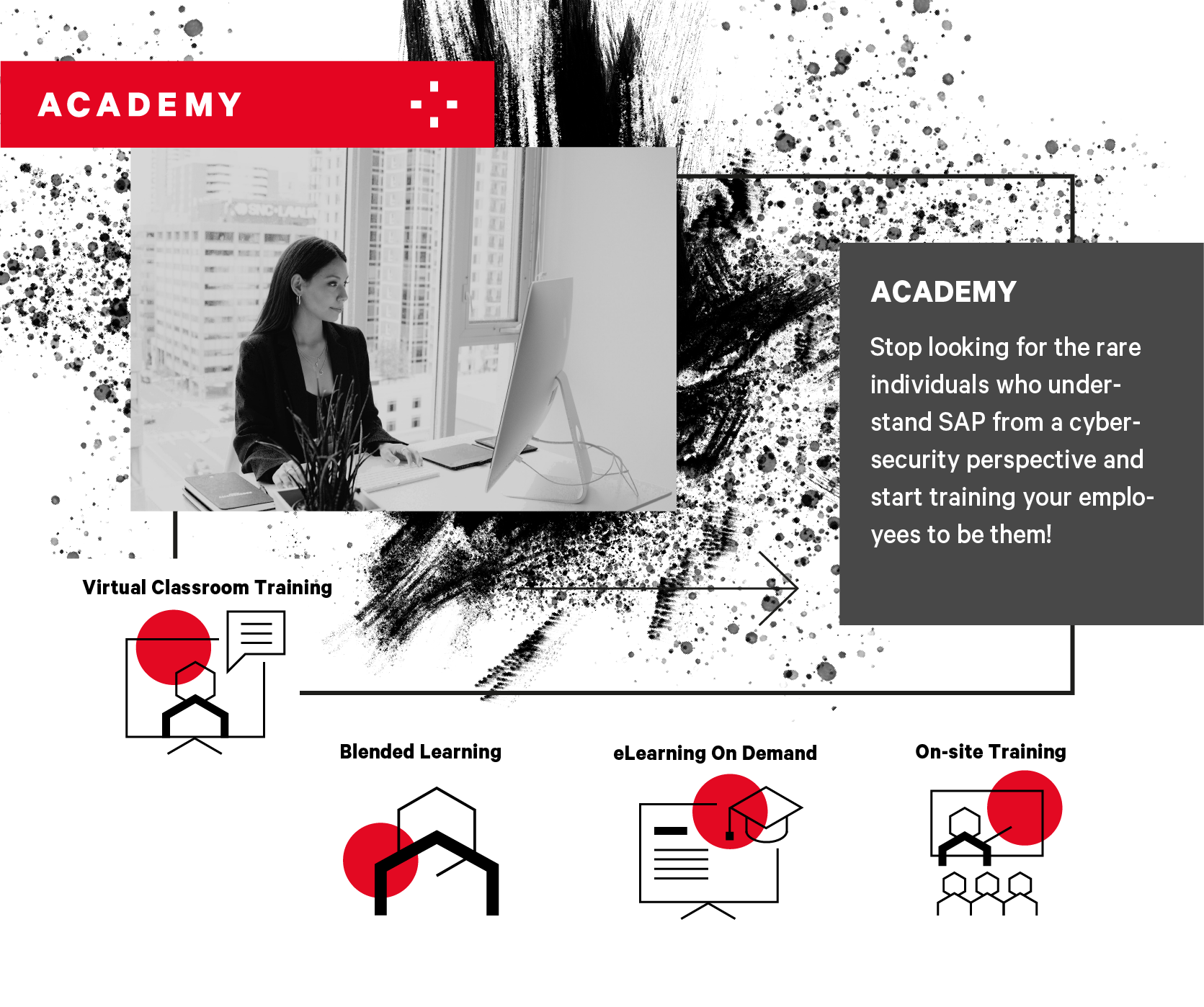 back to portfolio