Porsche Panamera Weltpremiere
The only sports car among luxurious limousines. The Porsche Panamera unites these two characterstics like no other vehicle in its combination of dynamic driving characteristics and high-quality interior and exterior. The new generation of the car was presented at a world premiere in Berlin.In the development of the central visual for the media playout of the premiere, various focal points were set. First, the vehicle itself was to appear only in an abstracted, silhouetted form, as it was made visible to the expert audience for the first time at the event. By depicting the rear end with emphasis on the new continuous light bar, it was possible to show the character of the car in outline without revealing it.

Furthermore, the urban features that have been significantly optimized in this vehicle generation, such as the small turning circle and outstanding connectivity, were emphasized. This was incorporated into the design through the wireframe depiction of a skyline in a futuristic, reduced form and targeted, likewise abstract road layout in the color scheme of the vehicles. This was followed by a rollout into the entire media coverage of the event, on digital screens and trade show media, from banners to stelae.

EVENTDESIGN
VISUELLE GESTALTUNG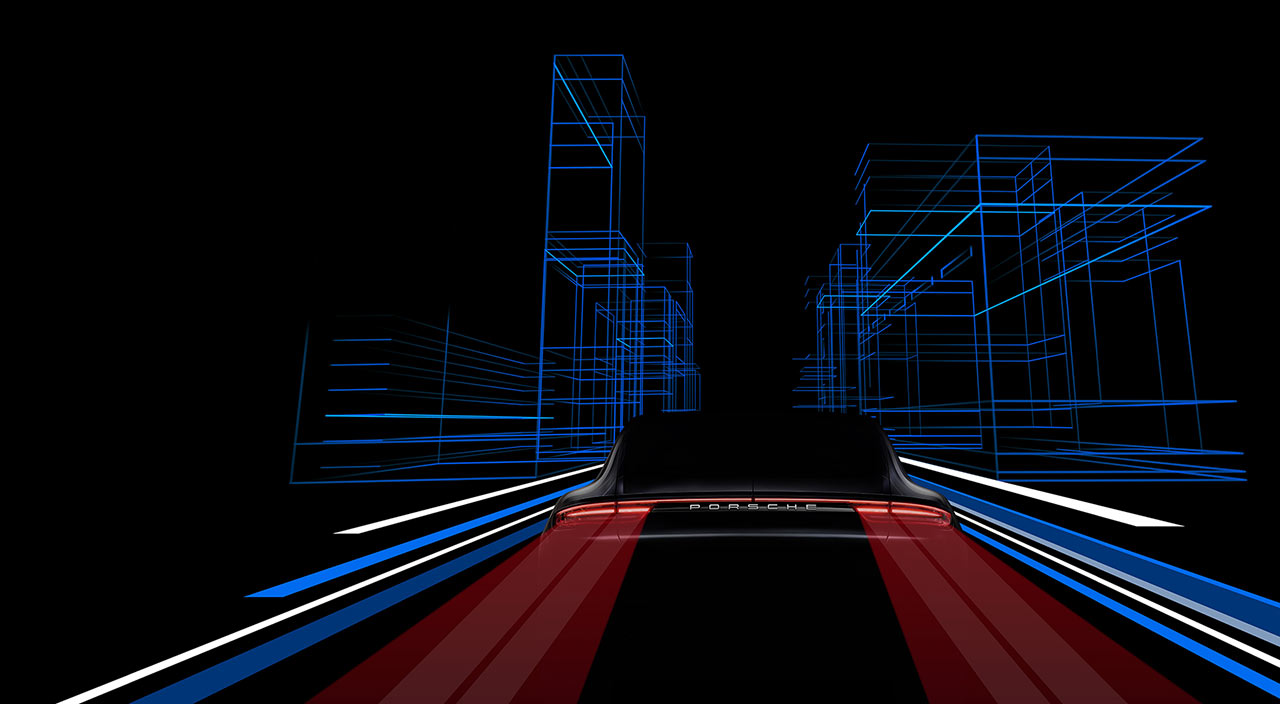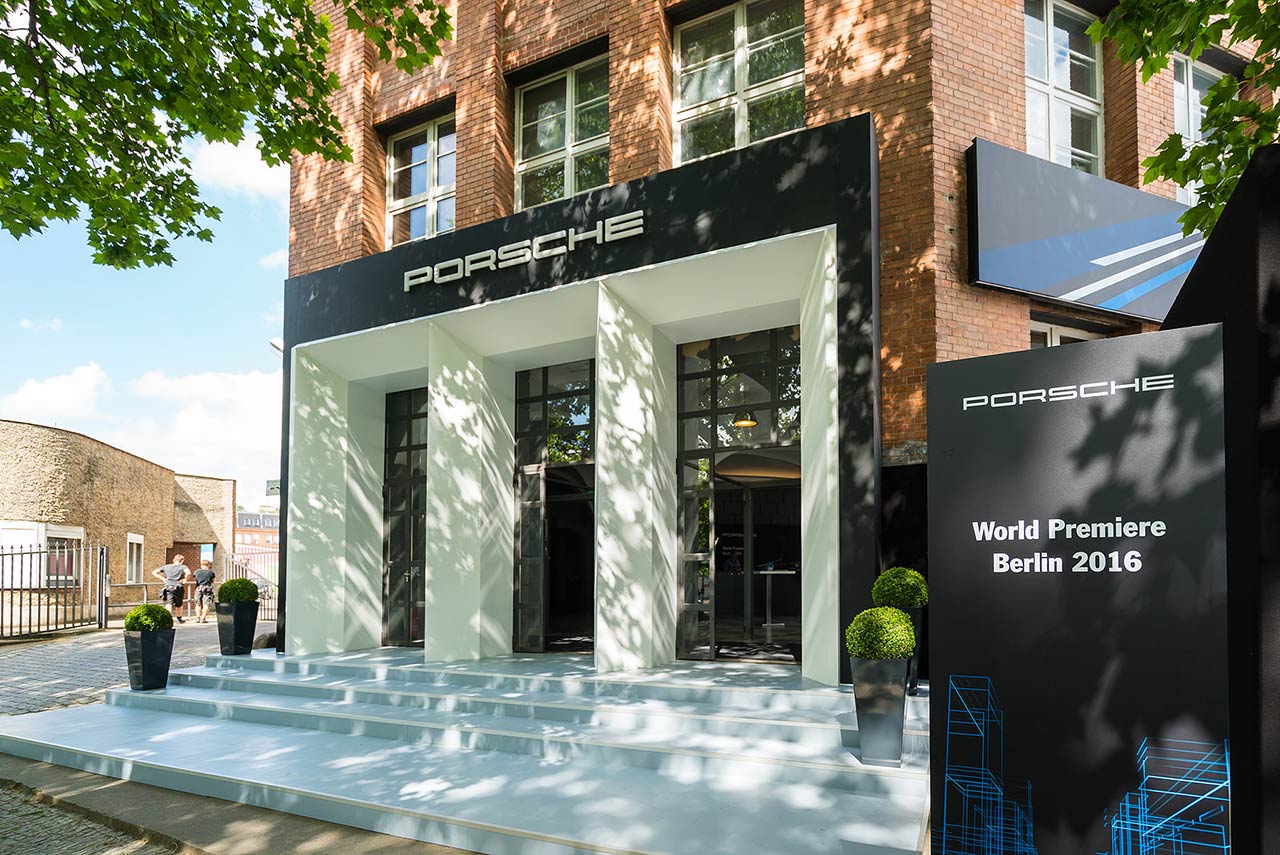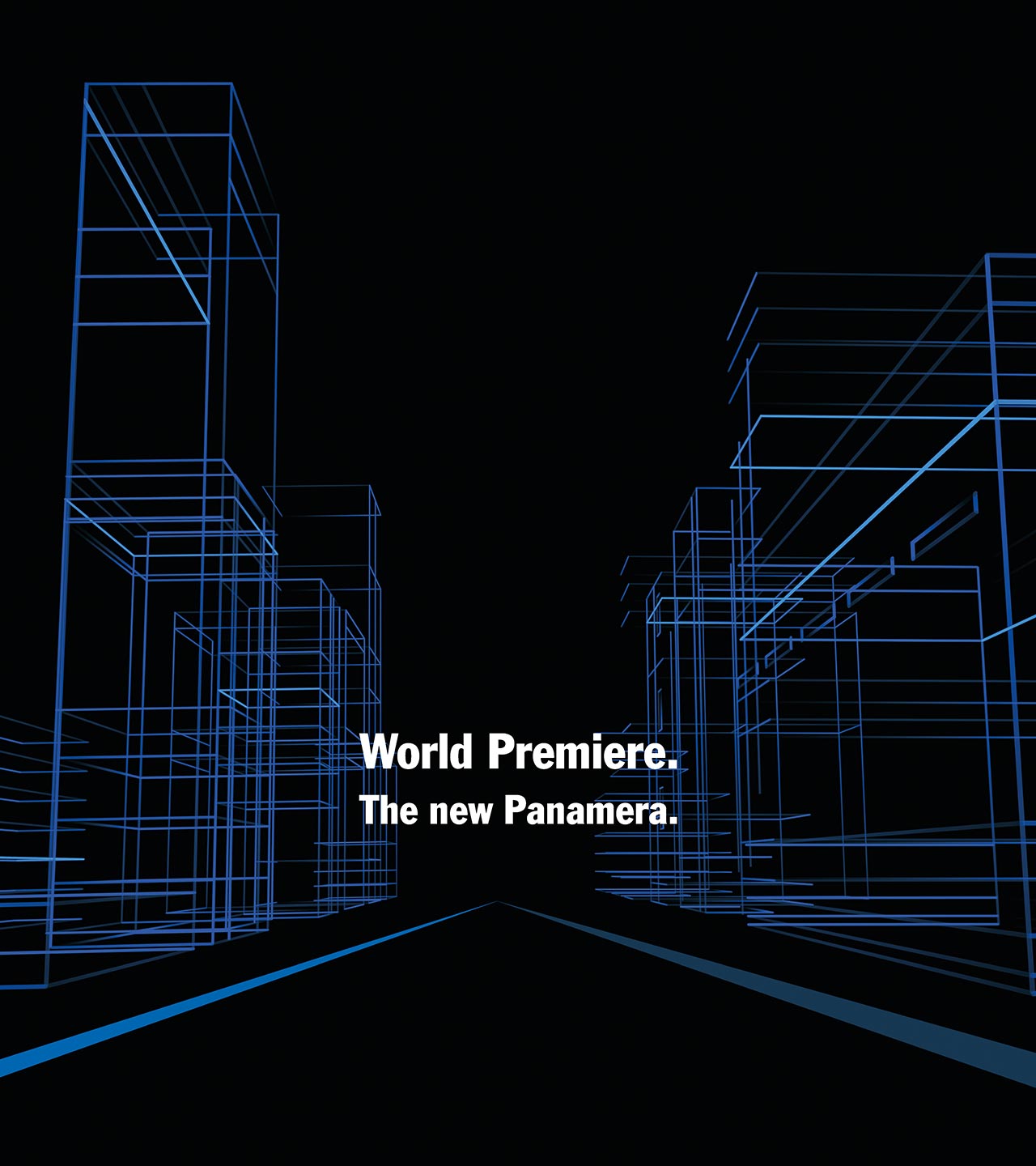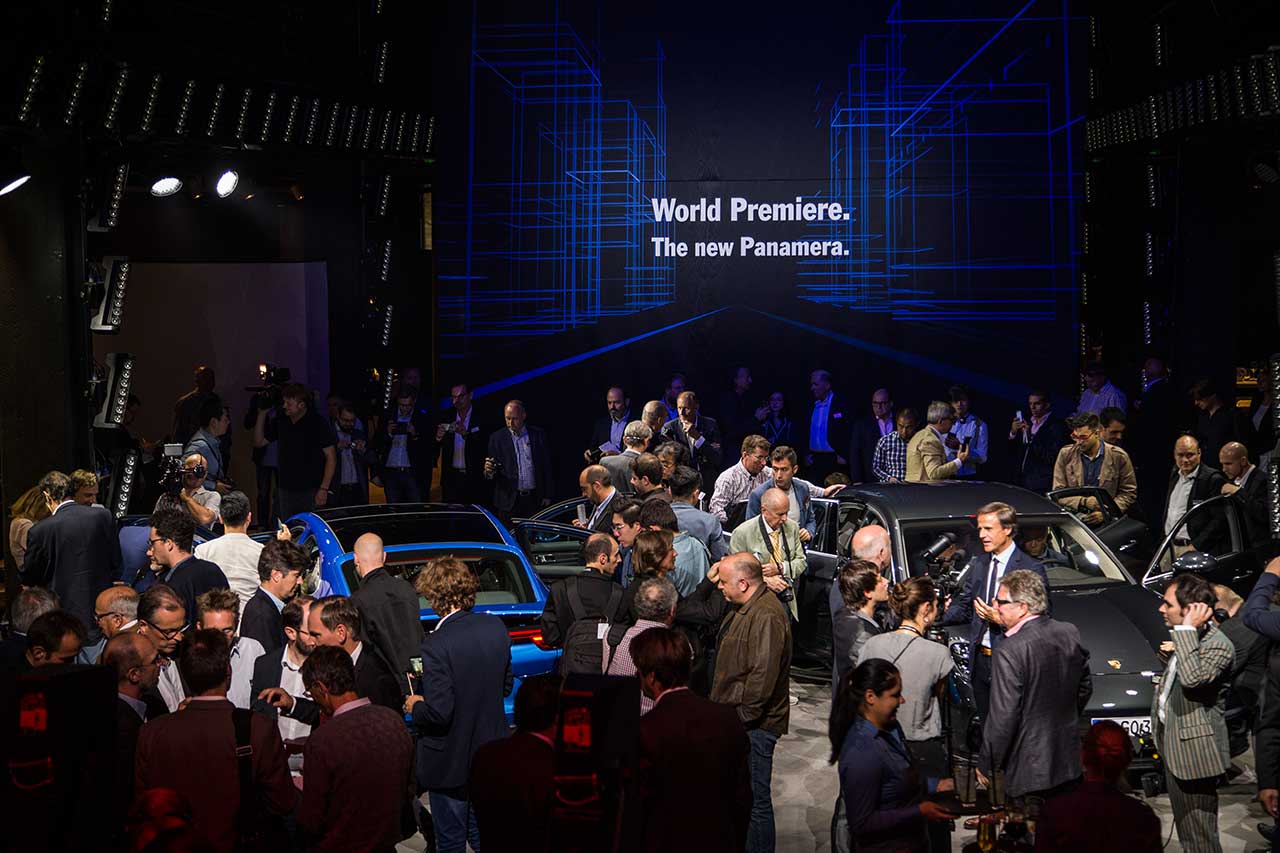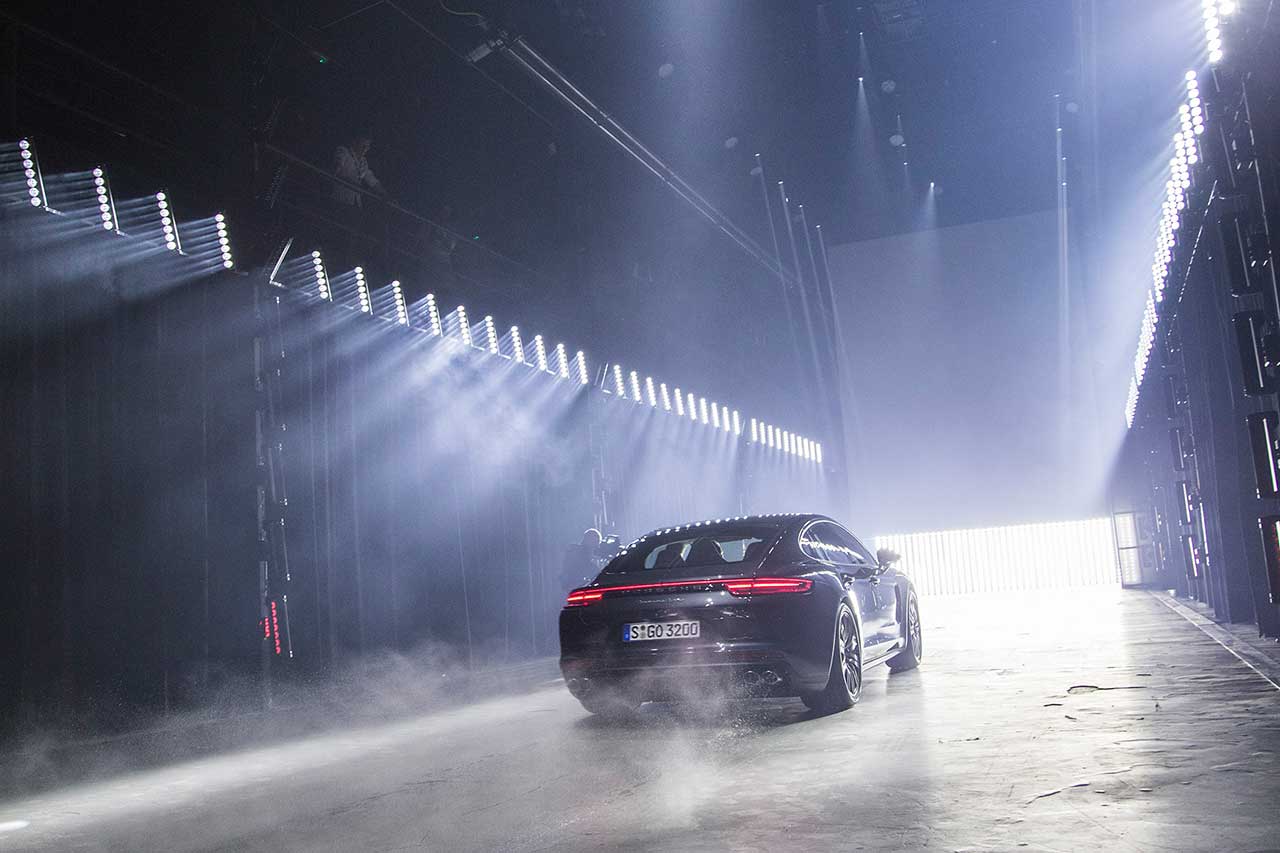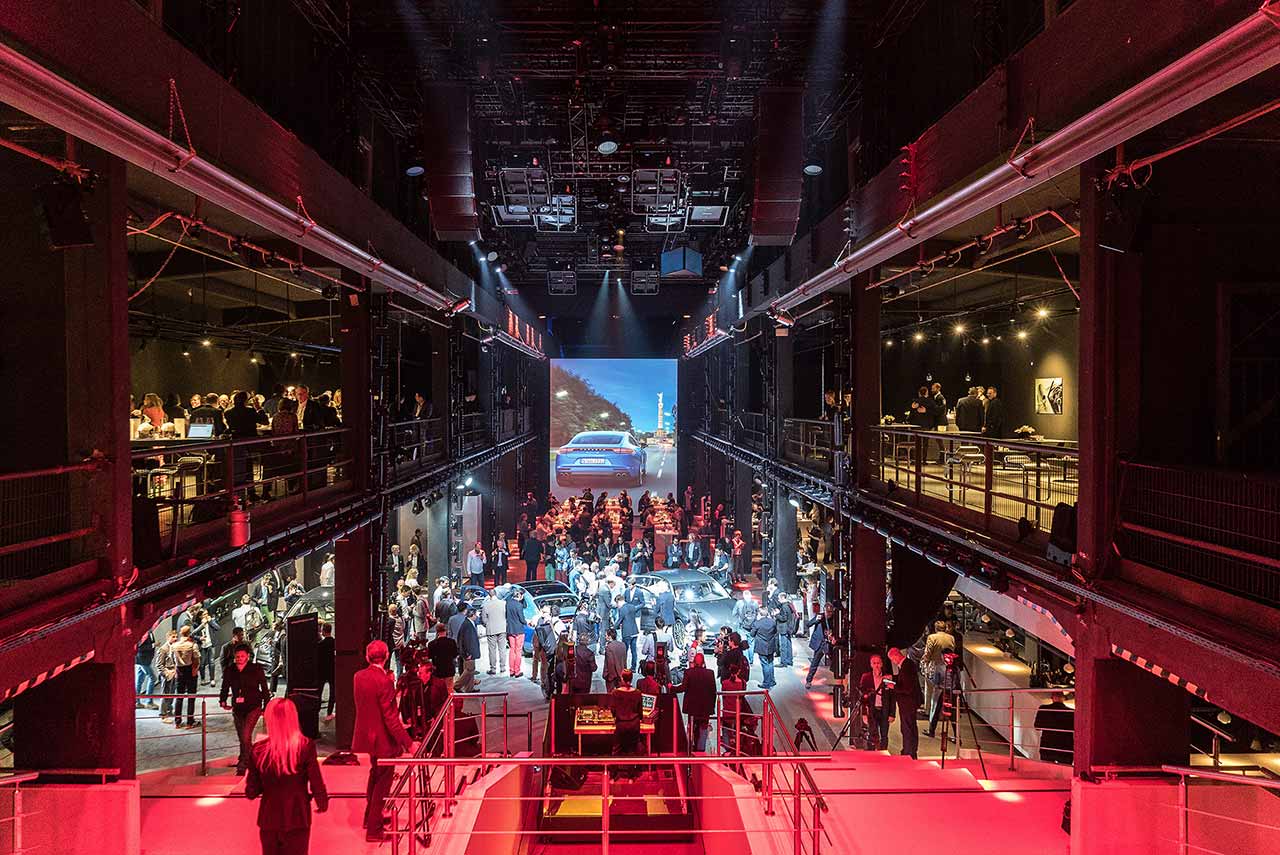 back to portfolio