R(h)eine Gründersache
R(h)eine Gründersache is a cross-university start-up office on the campuses of the universities of Worms and Ludwigshafen, both located directly along the Rhine. Start-up offices are the nucleus of sustainable change: More start-ups - that means active economic development and ultimately benefits the attractiveness of the city and region.

This objective has its merits, as for many students, founding a company is rarely an alternative – after all, it competes with classic industrial and business careers. So the aim is to sustainably activate, create convincing opportunities and offers across the entire spectrum of entrepreneurship – from 'FuckUp Nights' to focused start-up boot camps – all while still studying, in a safe environment that also allows experimentation.

If you want to shape the image and essence of start-ups in such an ambitious way, you need activating communication. We accompany R(h)eine Gründersache at the #START – in the sharpening of their own identity, work out values, mission and vision, sharpen the role of empowering young entrepreneurs and identify [ ] FOUNDING as a key theme of the communicative approach. An attention-grabbing color code and an interesting typography solution oscillate between two main characteristics - warmth, friendliness, accessibility and ambitious, innovative avant-garde. Together with our client we are looking forward to lively founding spirit!

Work

Identity

Why > How > What Model
Communicative Model

Brand Design

Design System
Logo
Key Visuals

Digital

Web Design System
Screendesign
Website
Social Media Templates
Presentation Templates

Print

Stationery
Media Templates

Event

Text

Key Messages
Text Consulting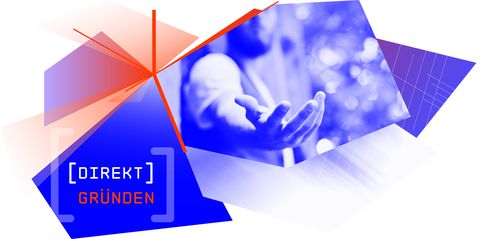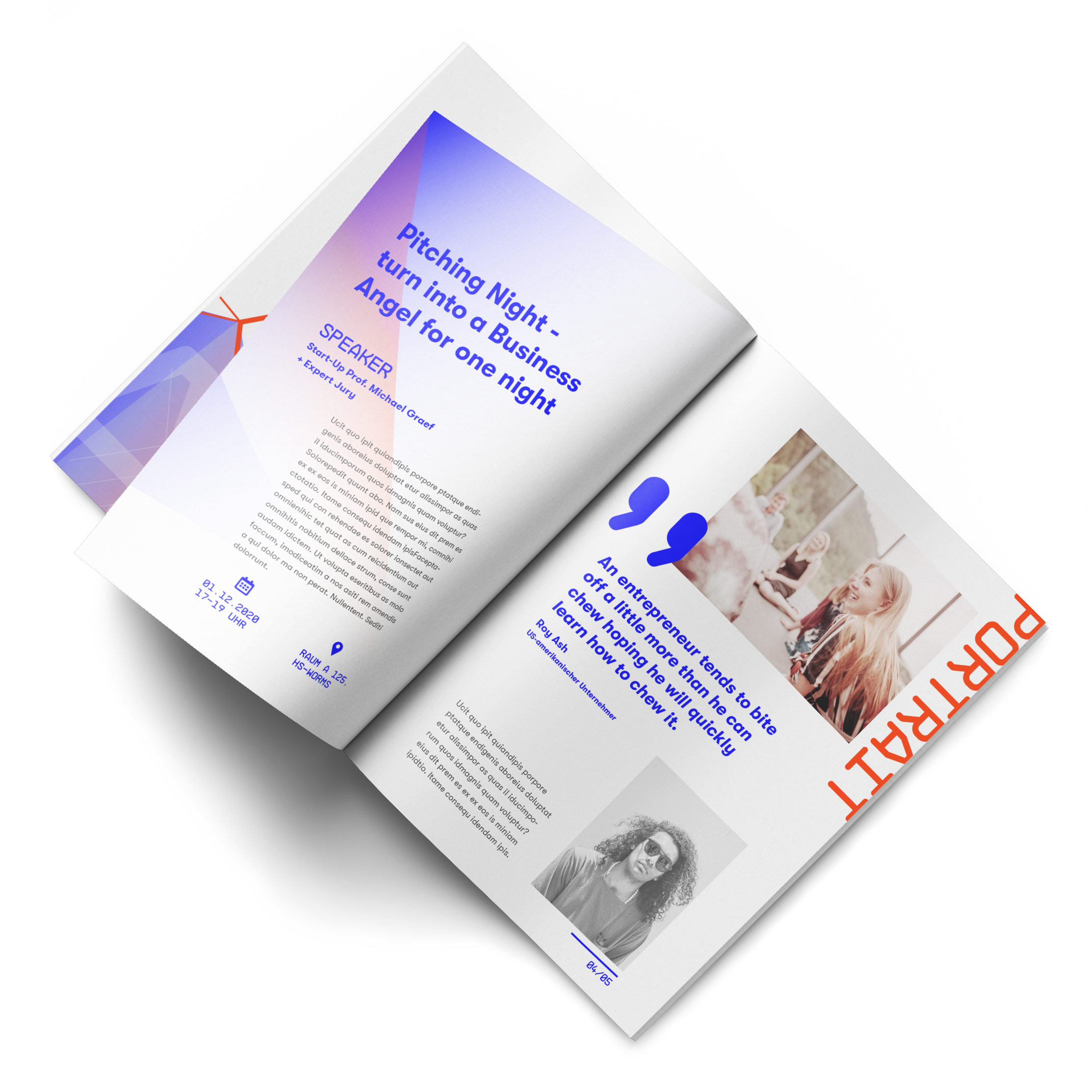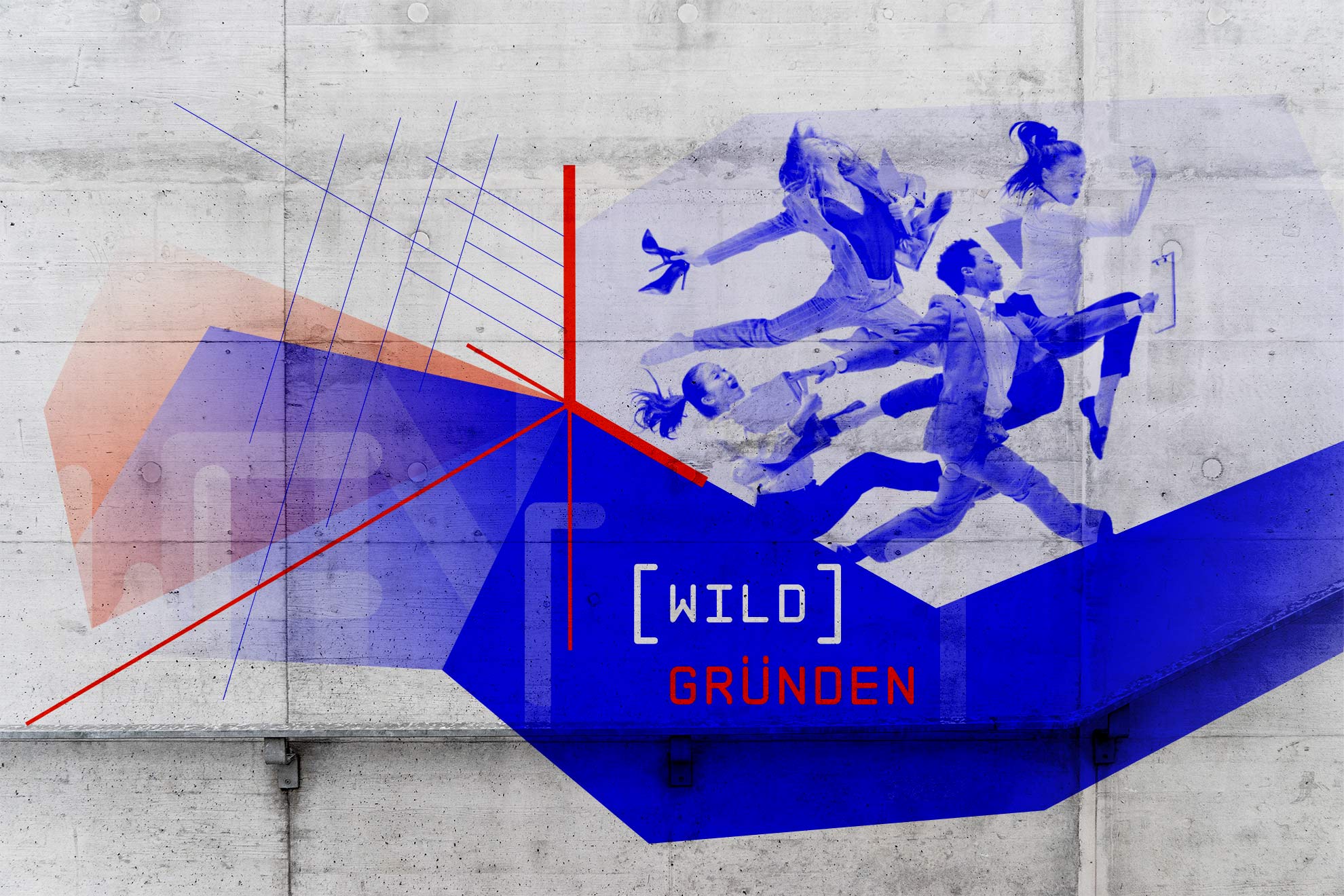 Image Styles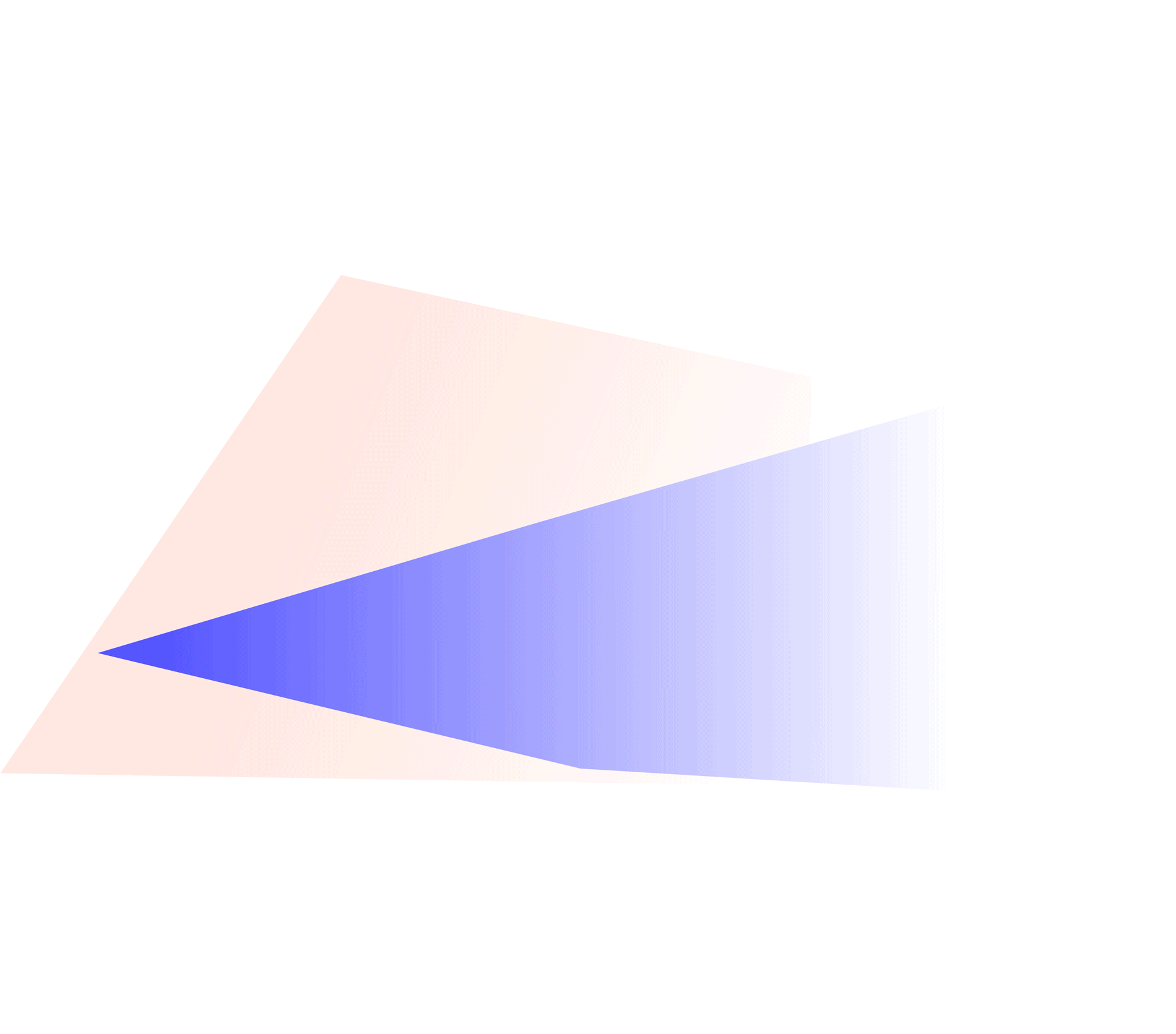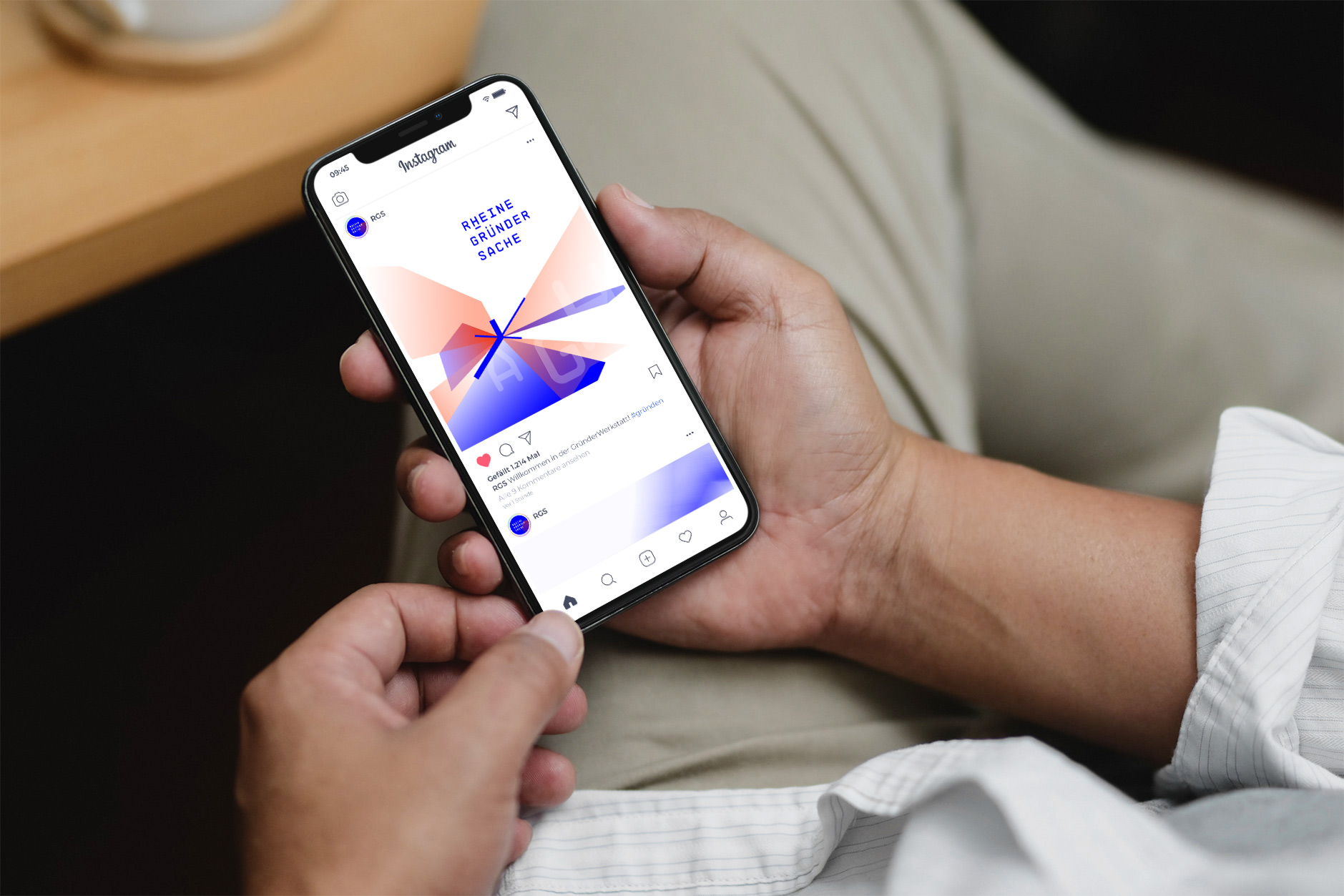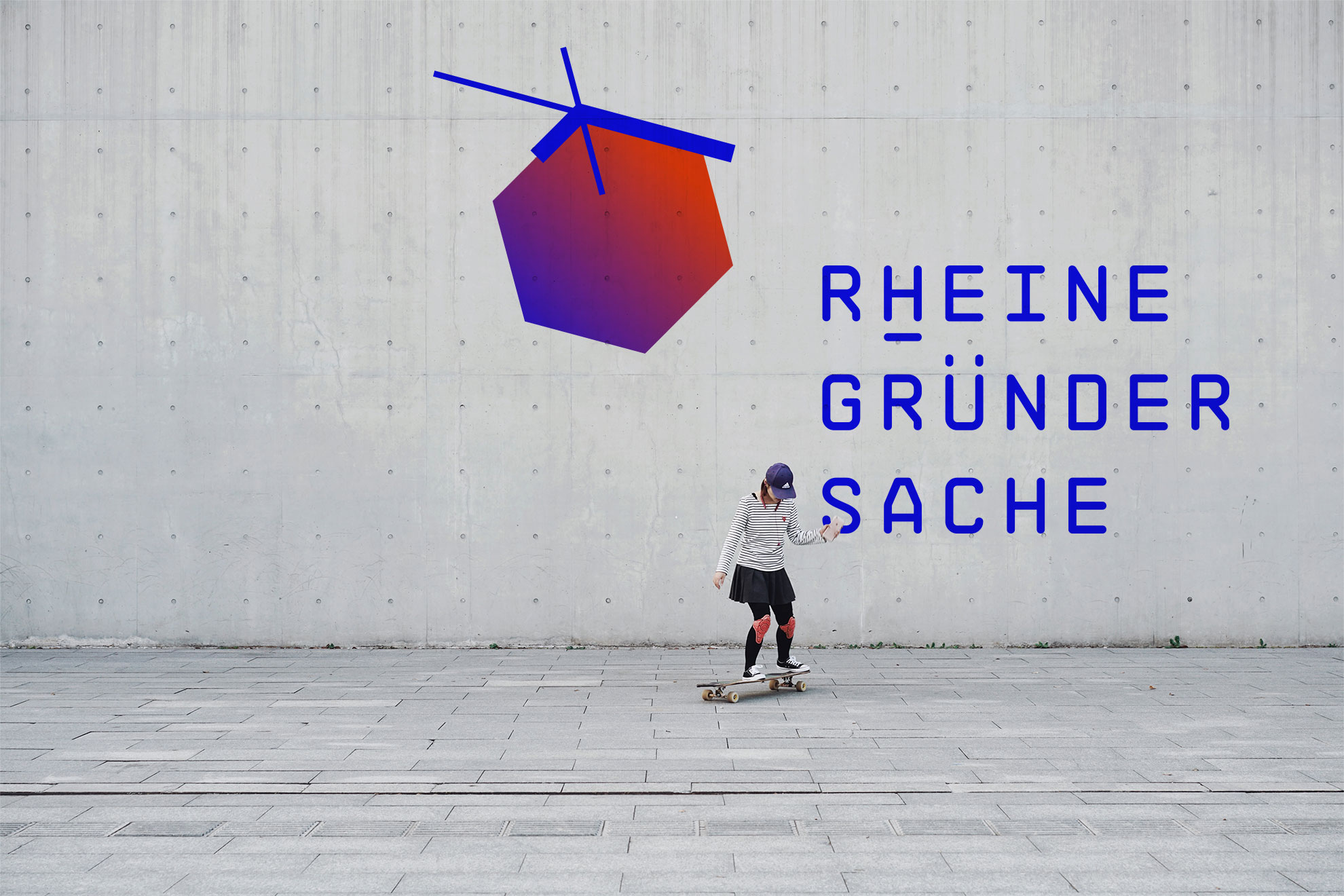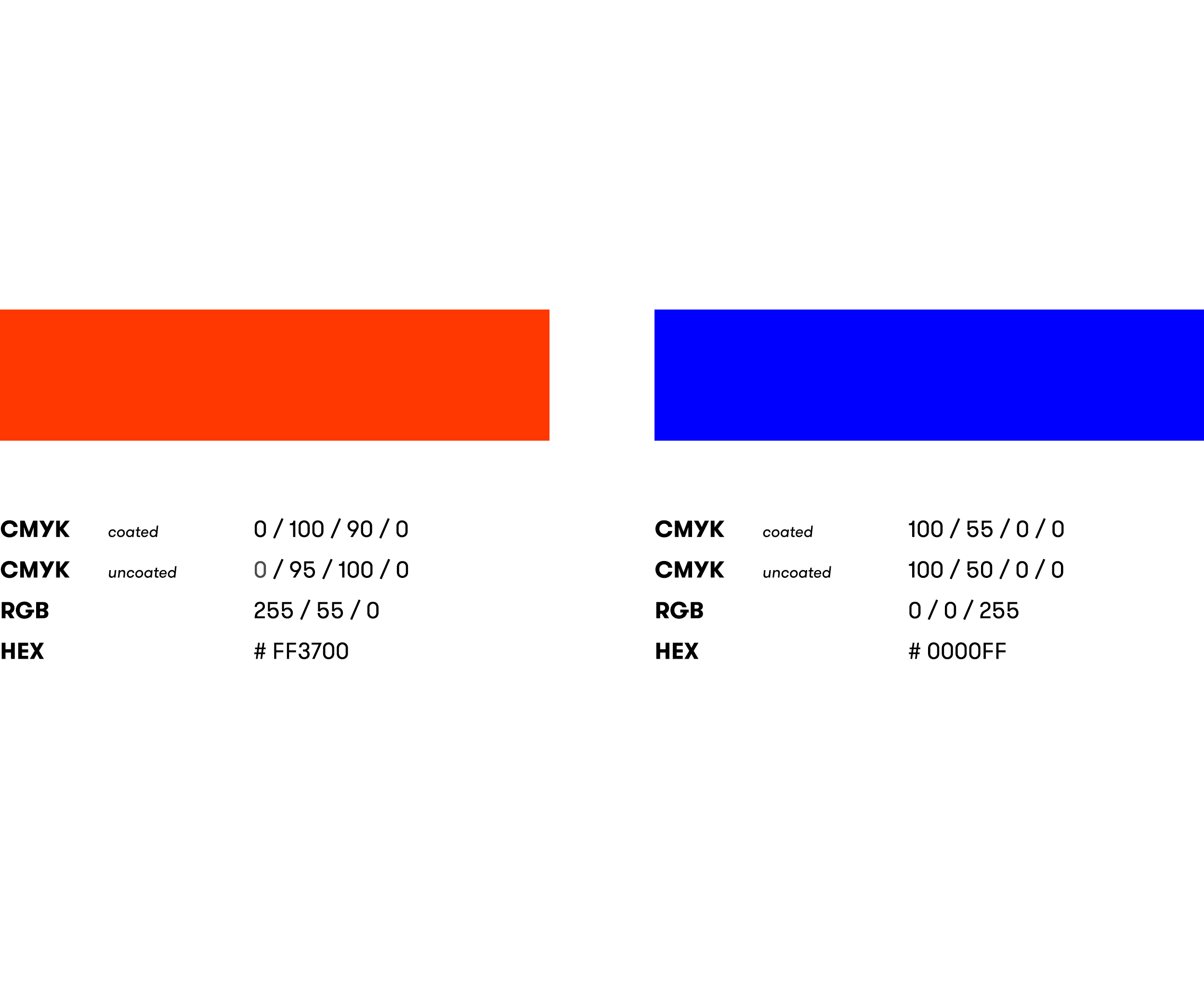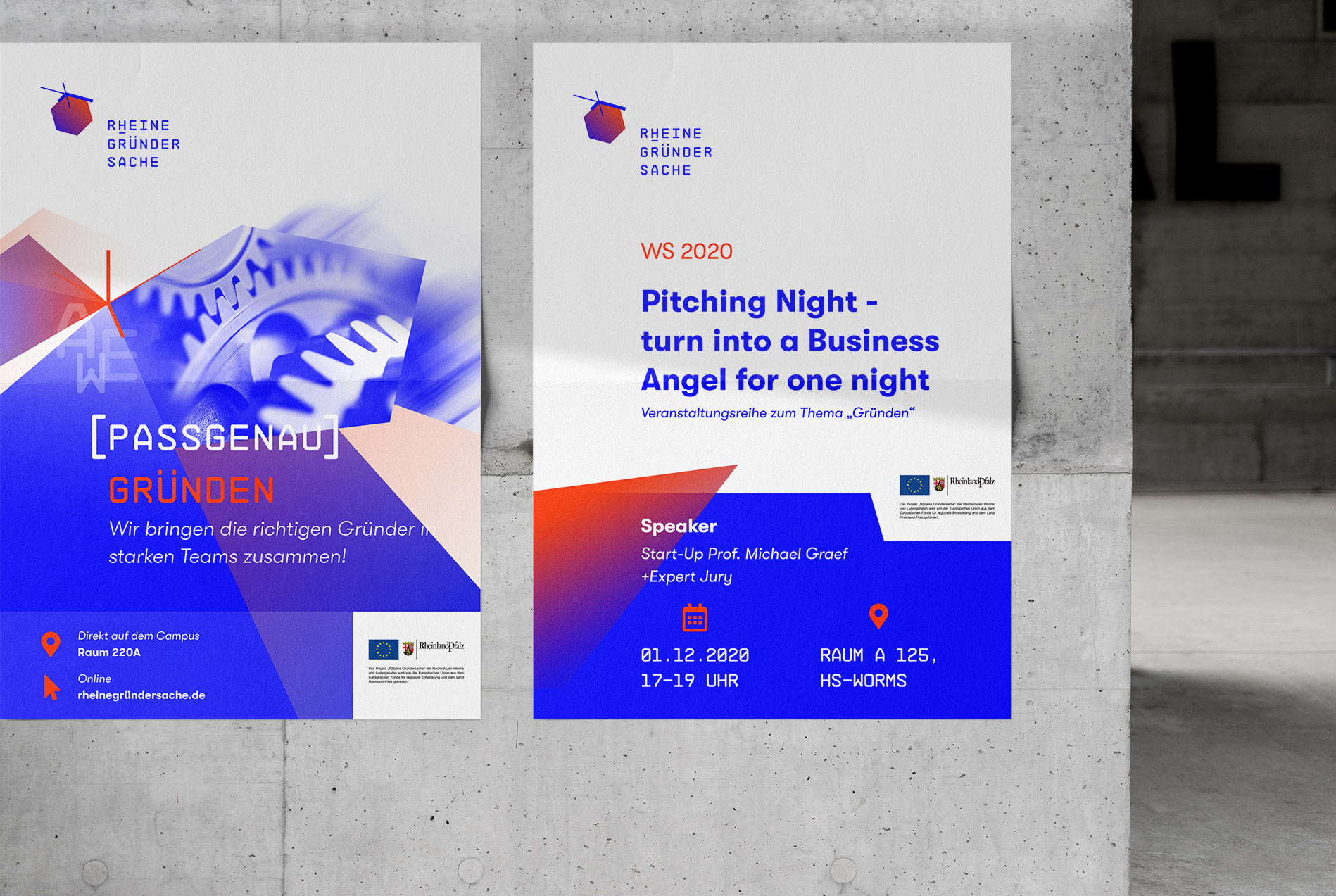 R(h)eine Gründersache website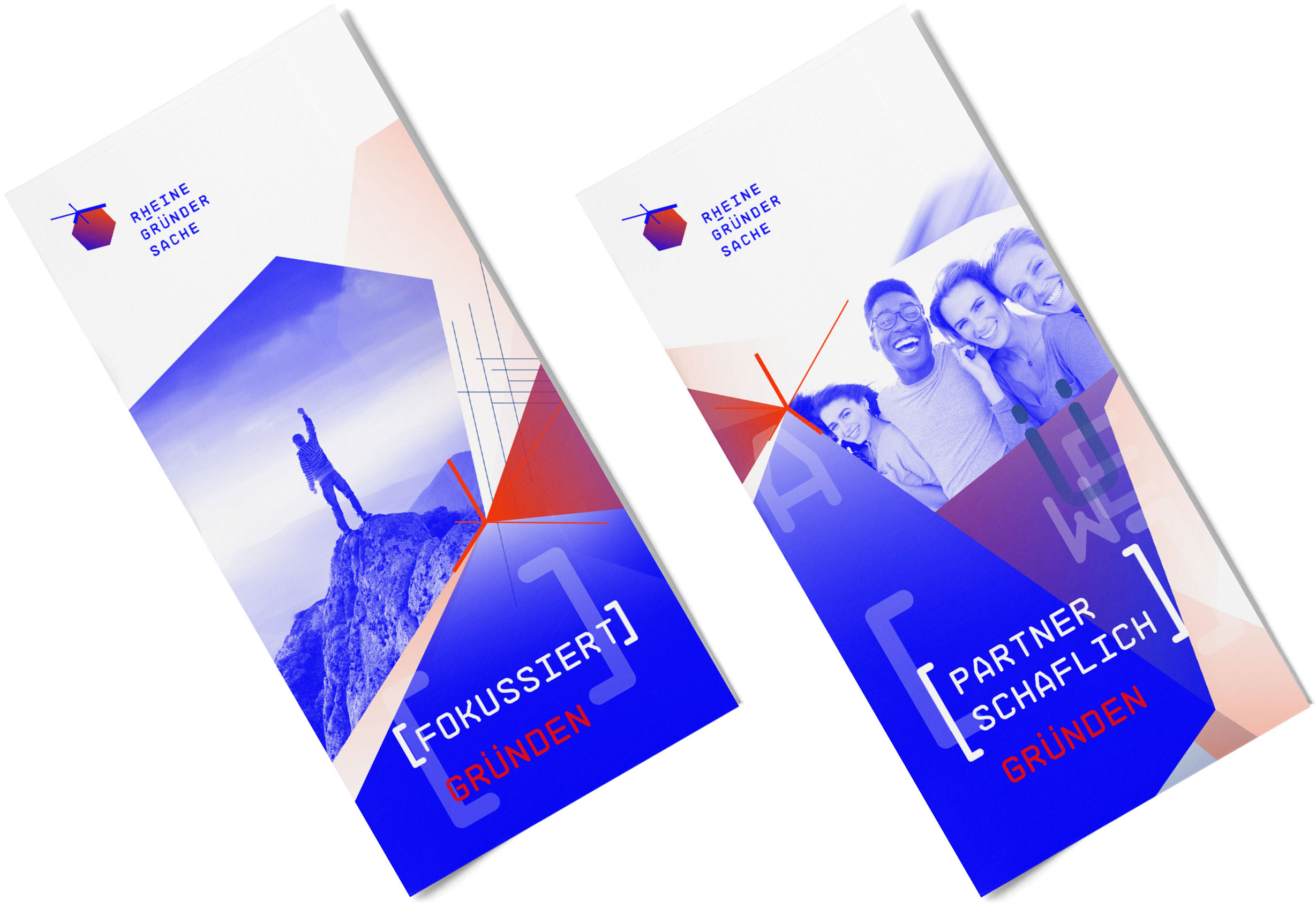 back to portfolio